This is a seriously cool mod for the Nexus 6, bringing the awesome Knock On functionality from greats like the LG G2 and LG G3. Believe it or not, the Nexus 6 already has the capability for double tap to wake built in, but for some reason Google decided not to switch it on. That's OK though, because today we'll show you how to get Knock On for the Nexus 6.
Do you prefer driving or action-adventure games?
Choose Driving or Action-adventure.
Oops! Seems like something went wrong. Reloading might help.

Oops! Seems like something went wrong. Reloading might help.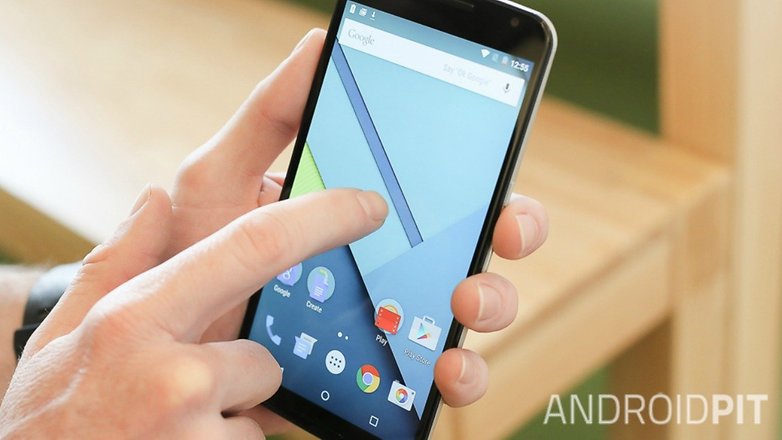 Note: These methods - a flashable zip or manually replacing the necessary file - require root access to work. The Nexus 6 is a breeze to root and as far as I can tell you won't take a hit in battery life either.
How to get double tap to wake on Nexus 6 (via recovery)
1. Download the following flashable zip for double tap to wake on the Nexus 6.
2. Reboot into recovery (turn off your Nexus 6, press and hold Volume Down and Power until you see the Fastboot menu and use the volume buttons to highlight Recovery Mode. Press Power to confirm.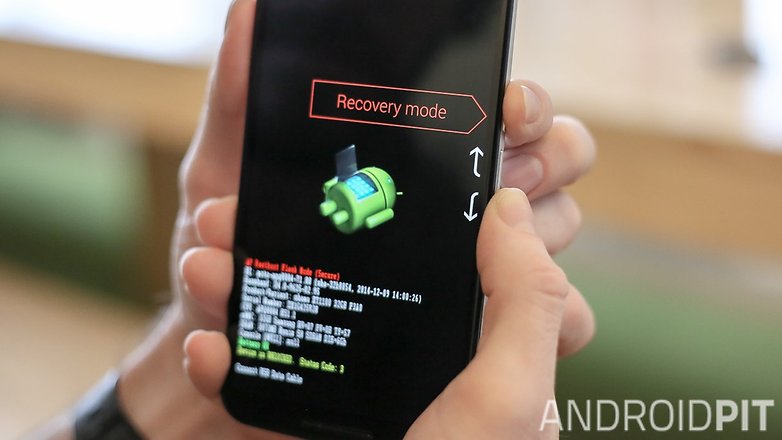 3. You'll see the Android robot laying on his back. Press and hold Power and then the Volume Up button to enter the Recovery menu.
4. In Recovery Mode, tap Install.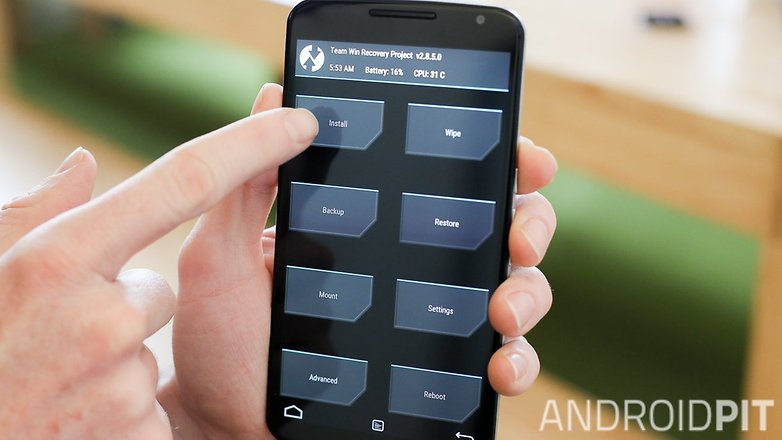 5. Tap Download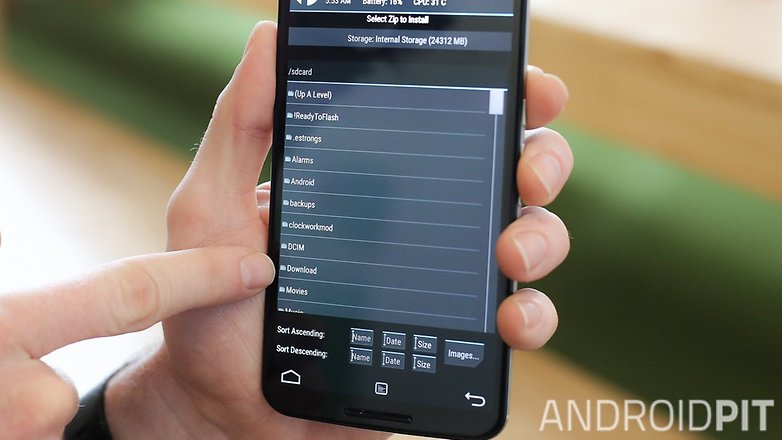 6. Tap the zip file you downloaded before.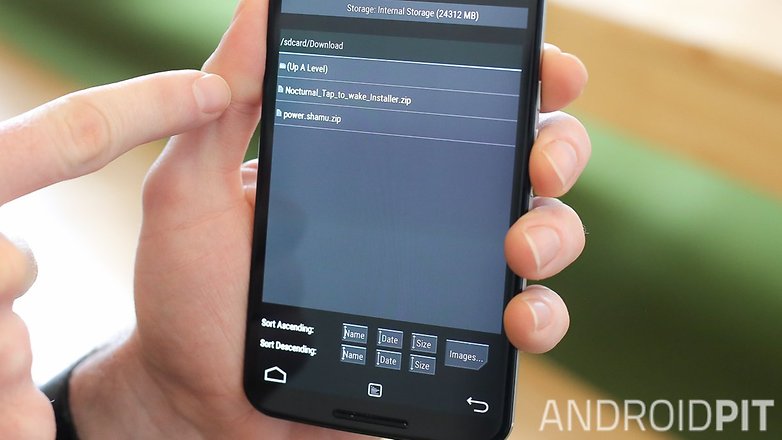 7. You'll have to swipe the button to the right to confirm the action. Do this.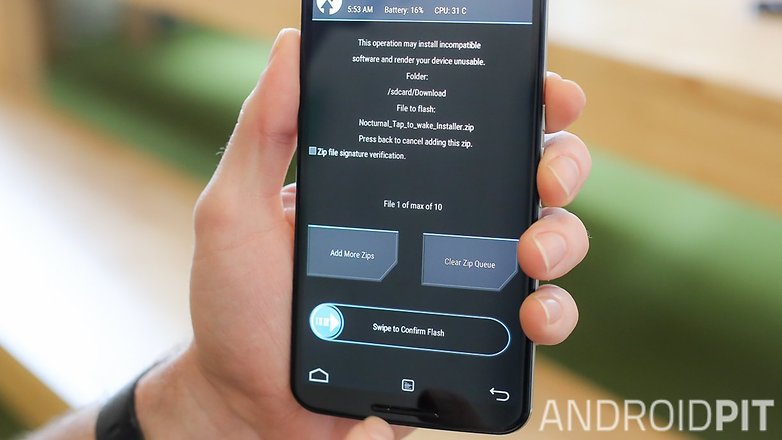 8. You'll see a success message and you can reboot your Nexus 6.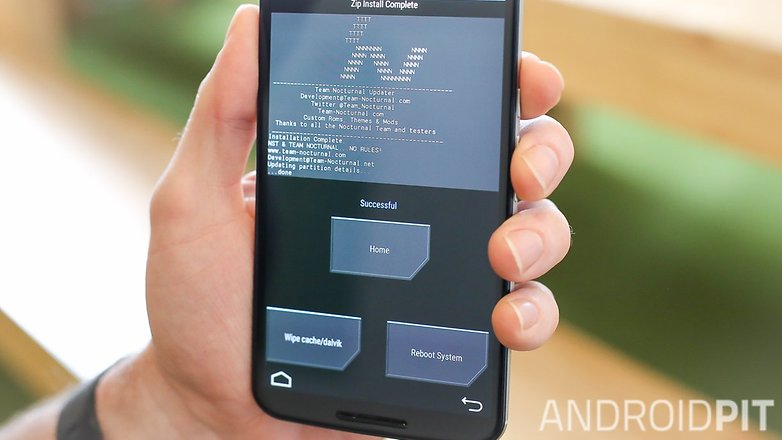 9. Now, from a screen-off state you can double tap the display to wake the phone.
There is also a paid app in the Play Store which will get you the same functionality. It's less than a buck and saves you the time and effort of changing files. You will need root for it to work though. You can grab it here:
Nexus 6 Double Tap to Wake

How to get double tap to wake on Nexus 6 (file replacement)
This process basically replicates the above but you manually replace the file rather than flashing one over the top of the existing one. It comes courtesy of XDA Developers (props to qwerp_ for figuring this one out) and the flashable zip version above is based on this modification. All you need to do for this mod is to switch one file for another on your rooted Nexus 6.
For this method, you'll need an unlocked bootloader. You can do that with the app below.
BootUnlocker for Nexus Devices

1. Install a file manager on your rooted Nexus 6. We recommend ES File Explorer or Solid Explorer.
ES File Explorer File Manager

Solid Explorer Classic

2. Navigate to the following directory on your Nexus 6 and check the permissions of the following file: /system/lib/hw/power.shamu.so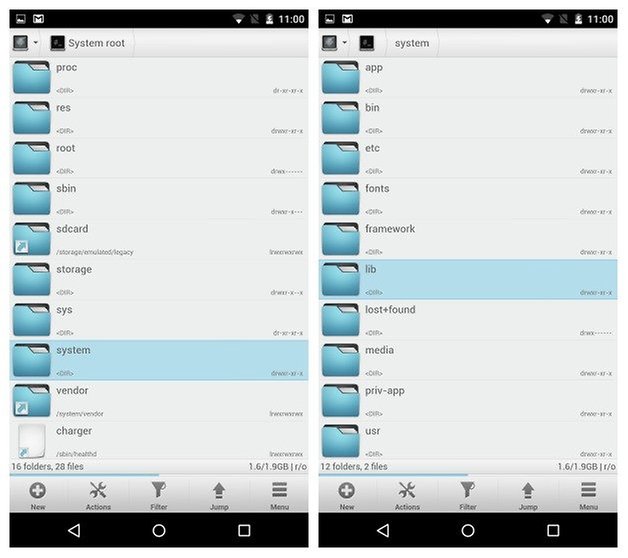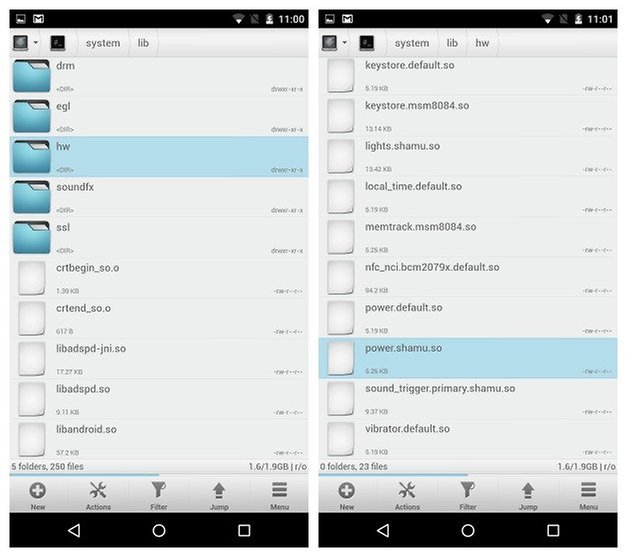 3. Once you've made a note of the permissions, copy the file. Paste the copied file somewhere safe in case you want to get rid of double tap to wake in future.
4. Download the following zip file on your Nexus 6 and unzip it. You'll see a file called power.shamu.so
5. Copy that file and paste it over the top of the file with the same name in the following directory: /system/lib/hw/
6. Make sure you haven't just pasted two versions of the same file into the directory. You want to replace the old one with the new one (with the extra bit of code in it).
7. Check the new file's permissions and ensure they are the same as the original file.
8. Reboot your Nexus 6 and enjoy double tap to wake.
Have you got Knock On on your Nexus 6? What other features would you like to see ported over?