How to make your phone display even darker (and why you should)
The smartphone displays that we spend so much time looking at aren't always good for us. It's well documented that the unnatural light they produce can have a negative effect on our sleep cycle, for example. One way to reduce these effects is to reduce the screen brightness, but your phone's standard settings will only let you dim it so far. There is a way to make your smartphone display even darker on Android, however – read on to find out how.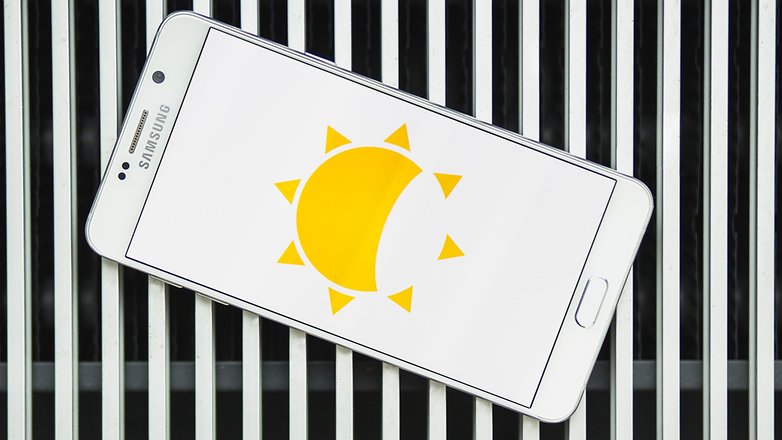 The easiest way to drop your screen brightness below the standard minimum, is to download a brightness app from the Play Store. One good example of such an app is Lux. Lux has a free and a paid version, both of which allow you to reduce your smartphone screen brightness below the normal threshold.
Lux Lite

How to dim your screen below the minimum brightness
Download Lux Lite via the link above and, upon installation, follow the instructions to give it 'usage data access'. Tap the app icon, and you will be able to adjust your display brightness to a far greater extent than was previously possible.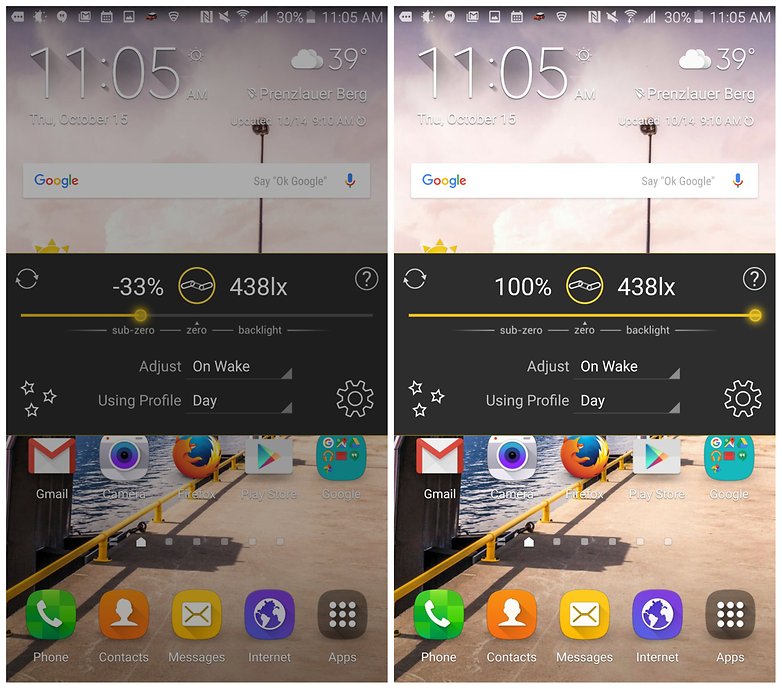 The midpoint on Lux's brightness scale is 0 percent, which is basically the same as your smartphone's standard lowest setting. Lux lets you dim the screen far beyond this point, and also offers a number of settings for automating its brightness during the day or in certain conditions.
As well as being better for your sleep cycle, a darker display also consumes less power than a bright one, so dimming your phone's screen will be good for battery life too.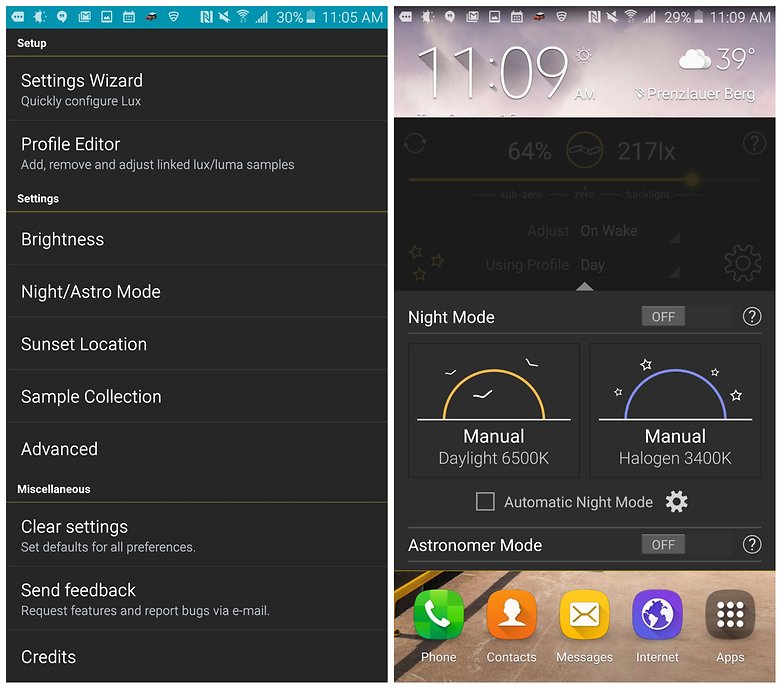 What's your favorite app for reducing brightness on Android? Let us know in the comments.