How to stop Android apps accessing your location
Whenever you install an app you'll see a list of any permissions it requires. People often don't bother reading this, but the apps you install can request access to your contacts, messages and even your location. If you're concerned about your privacy, you should be aware of which apps can tell where you are. Read on to find out how to stop apps accessing your location.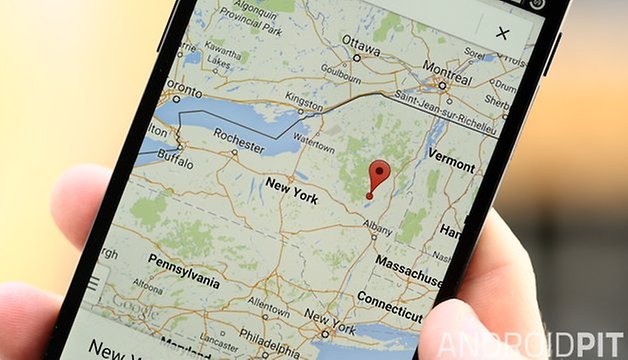 It's totally reasonable that you would rather keep information about your location to yourself. It makes sense to grant some apps access to it – navigation tools, for instance – but there are plenty of the others that you might want to wrestle control from.
There are two ways you can go about this: either using Android's built-in settings or using a dedicated permission control app. The method that is built into Android is slightly simplistic, but it gets the job done.
The Android method
Head to Settings > More > Permission and tap the on/off toggle switch next to Location. When the switch is in the off position, your handset will stop collecting location data.
You can also change the method of location reporting that is used. Tap Location > Mode. You can then choose between three different modes according to your preferences (as shown in the image below).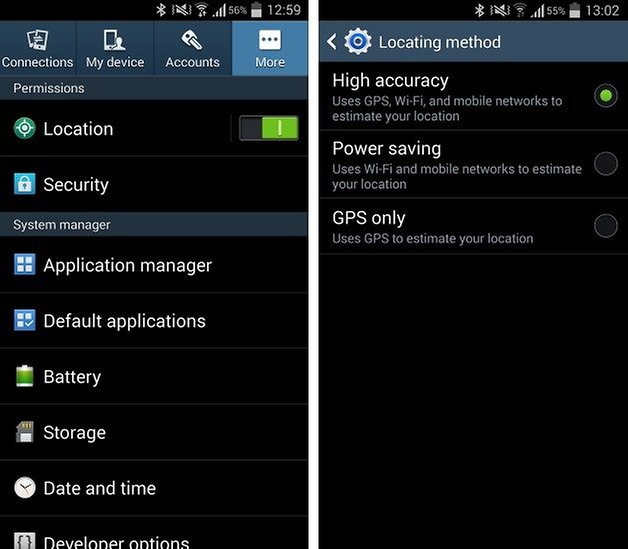 If you scroll down through Location, you can see a list of all of the apps that have requested information about your location (see image below). You can then investigate the settings for individual apps to see if there is a way to disable location tracking.
Once your phone gets the Android Marshmallow update, you will have greater control over individual app permissions.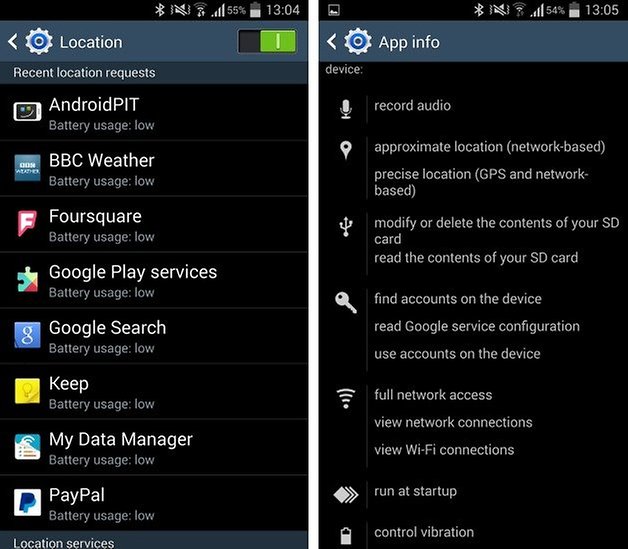 As well as the apps you have installed, numerous Google service – such as Google Now – can make use of your location. This is something else you can control. Beneath the list of apps, tap Google Location Reporting and you'll see a list of all of the accounts you have set up on your handset.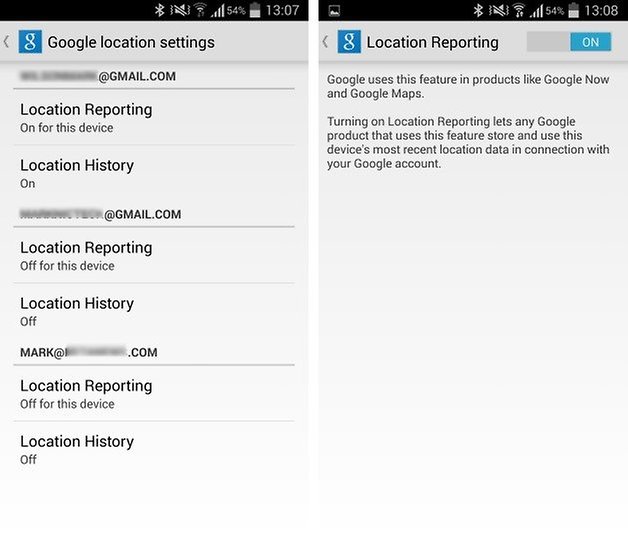 For each account, you can use the Location Reporting setting to allow or deny access to your location data, while the Location History section gives you the chance to wipe out data that has already been recorded.
The AppOps method
While it is possible to disable location tracking in Android, it is an all-or-nothing approach. AppOps is a free app that can be used to control location permission of individual apps.
There are several apps with similar names in Google Play, so be sure to install the right one. Fire up the app and you'll see a list of app that make use of location information.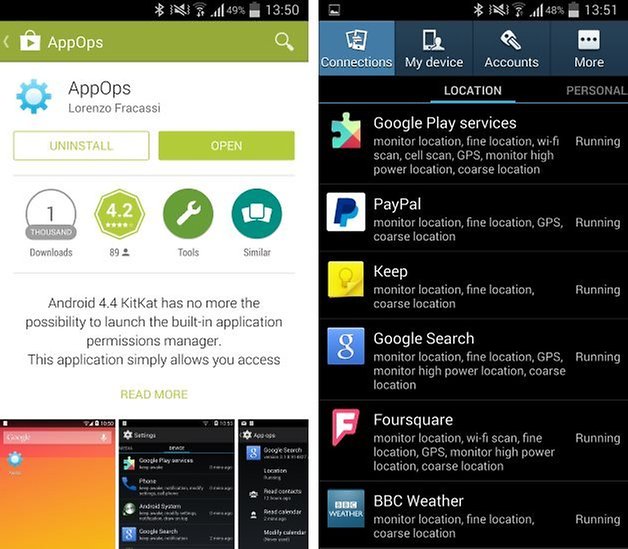 Tap the entry for any app in the list and you'll see a list of all of the permissions it uses.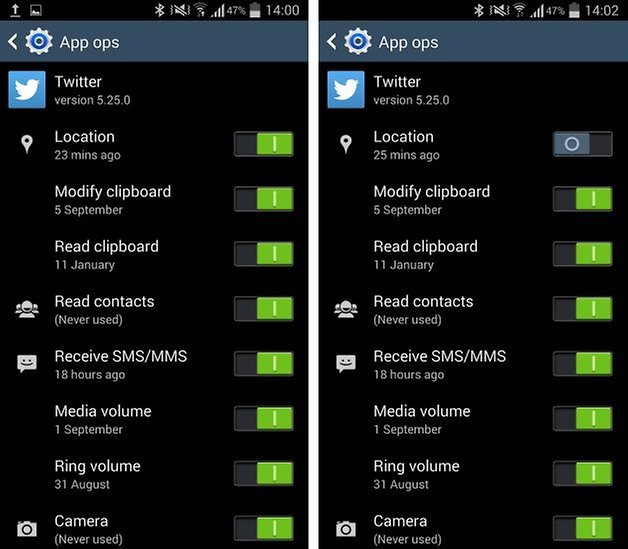 You can then toggle the Location setting to prevent that app from using location information. Repeat the process for as many apps as you like.
Do location-tracking capabilities concern you, or are you happy to leave settings as they are? Have your say in the comments.