The Huawei Mate S is one of our current favorite Android phones in terms of design but it also has the specs to match the looks. However, what would make this Huawei flagship even better is a nice, juicy upgrade to Android 6.0 Marshmallow. When is this likely to appear? Find out all the latest Huawei Mate S Android update news below.
Do you prefer driving or action-adventure games?
Choose Driving or Action-adventure.
Oops! Seems like something went wrong. Reloading might help.

Oops! Seems like something went wrong. Reloading might help.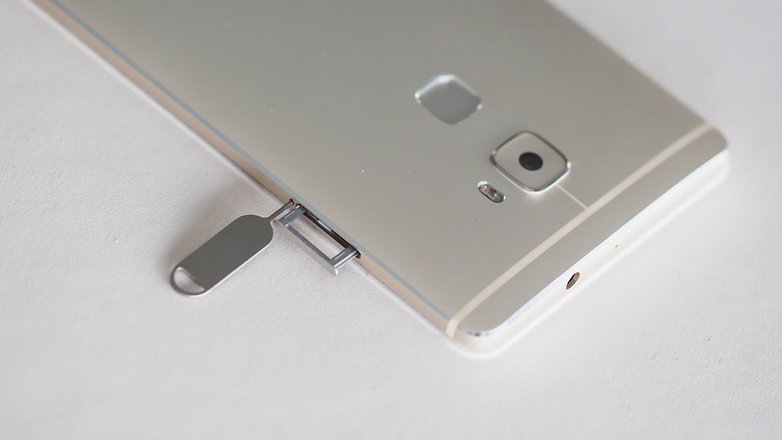 Huawei Mate S Android 6.0 Marshmallow update
Huawei has already announced which of its phones will receive Marshmallow and, of course, the Huawei Mate S is on the list. Sadly, a timeline for the rollout has not been offered. If the Lollipop update to the Huawei Ascend Mate 7 is anything to go by, we could be waiting a while; it took almost a year for the Mate 7 to be upgraded from KitKat.
Hopefully this won't be the case for Mate S, but at this point no Huawei devices have seen the Marshmallow update (well, aside from the Nexus 6P), and we can't see it happening until sometime in 2016.
We'll have more for you on the status of the Huawei Mate S Android update as we get it. Until then, tell us what you would like to see changed about Huawei's EMUI software in the comments below.