Update: LG G4 to get Android Nougat 7.0 in Q3 2017
The LG G4 skipped Android 5.1.1, but was quick out of the gate with Android Marshmallow. LG has now decided to reverse it's earlier decision not to offer the device with Android Nougat 7.0 and will being rolling it out as of Q3 this year, starting in South Korea. Find out what you need to know about LG G4 Android updates below, along with previous coverage on updates to protect against Stagefright.
Lowest price: LG G4
Best price
| | | | | |
| --- | --- | --- | --- | --- |
| Android version | Android 5.1 | Android 5.1.1 | Android 6.0 | Android 7.0 |
| LG G4 | Yes | No | Yes | Yes, Q3 2017 |
LG G4 Android Nougat 7.0 update
LG will begin rolling out LG G4 and LG V10 devices with the Android 7.0 OS update later this year, according to Yonhap News Agency. This update will occur in Q3 2017 for LG G4 phones sold in South Korea but a separate schedule will be announced for consumers in the rest of the world later. We'll update this page as soon as we have more news - stay tuned!
LG G4 Android Marshmallow update
Marshmallow has started to be released in the US. Sprint was the first carrier to get the update out, followed by US Cellular in mid-January. Head to Settings > About phone > Software updates to see if your device is ready to receive the update.
XDA Developer autoprime posted the stock Android Marshmallow firmware in October. If you're considering using the ROM, be aware that it is for the LG G4 H815, the international version of the device. Make sure you follow the instructions very carefully to avoid damaging your device.
As always with ROMs, we advise caution. Unless you know what you're doing, it's probably best to just wait a little while longer until LG rolls out its official version of Marshmallow, which should be any day now.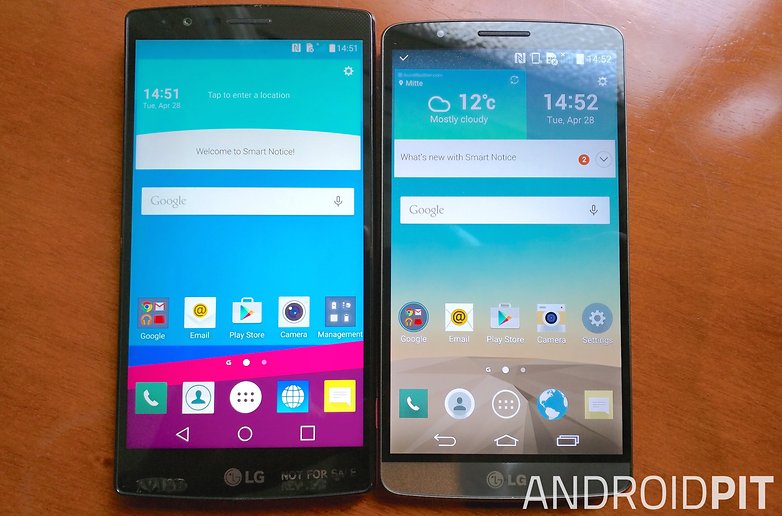 AT&T LG G4 Android update
AT&T hasn't rolled out the Android Marshmallow 6.0 update yet but it did issue an update that protects its devices against Stagefright though it didn't appear to contain any other system upgrades. It arrived OTA (over-the-air), so head to Settings > About phone > Software update page to see if your device is ready for the download.
If it's not, don't fret, these updates tend to roll out in stages, so yours should be just around the corner.
T-Mobile LG G4 Android update
T-Mobile issued an update to the LG G4 back in August 2016, which brought the software up to Android 5.1 / Software H81110n. The download came in at 353 MB and safeguarded the device against Stagefright. While the update to Android Marshmallow is available through some carriers, T-Mobile isn't one of these yet.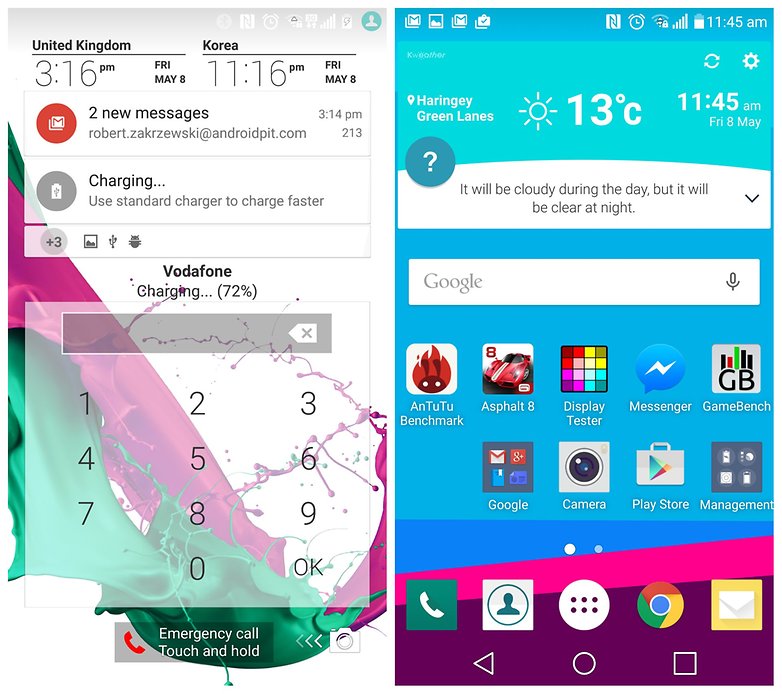 Verizon LG G4 Android update
Verizon delivered a small update to the LG G4 at the end of June 2016 (firmware version VS98611A), which offered some improved calling features, but it has yet to send out the Stagefright patch OTA. We will update this page when we learn more. Verizon also doesn't offer the update to Android Marshmallow 6.0 yet.
Sprint LG G4 Android update
Sprint has started to issue the update to Marshmallow in the US. The update prior to that arrived on16 September 2016 and had build number LS991ZV6. It was a minor update and didn't contain a fix for the Stagefright vulnerability.
Are you excited to get Android Marshmallow on your LG G4? Let us know in the comments below.