Samsung Galaxy S7 tips and tricks
The Samsung Galaxy S7 has put Samsung back at the top of the Android tree, and it's packed with powerful and useful features. Our Samsung Galaxy S7 tips and tricks will help you make the most of Samsung's best Galaxy S phone yet.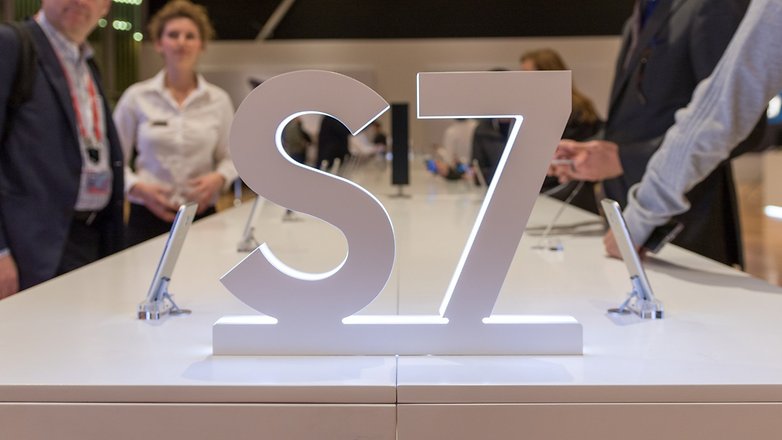 Lowest price: Samsung Galaxy S7
Best price
Samsung Galaxy S7: use split-screen mode
You don't need to wait for Android N to get split-screen mode on your Galaxy S7: you can do it by tapping the square button and looking for a double rectangle icon on each app. Not all apps will have it - some apps don't support the split-screen mode - but apps that do will pop to the top of the screen and enable you to choose another app for the bottom half.
Samsung Galaxy S7: see more icons at the same time
Wish your home screen were even bigger? Samsung offers the next best thing: a grid of smaller app icons, enabling you to cram more icons onto a single screen. Tap and hold an empty spot on your homescreen and you should see customization options including Screen Grid. The default is four icons by four, but you can choose 4 x 5 or 5 x 5 to fit more app icons in.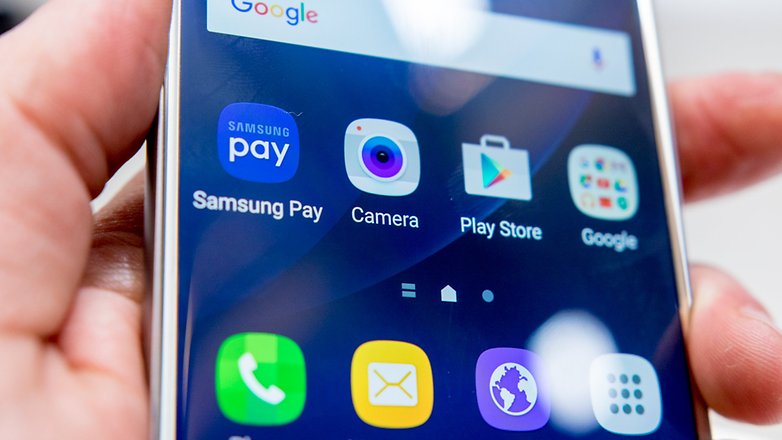 Samsung Galaxy S7: get to the camera more quickly
Never mind scrolling through apps to find the camera: bring it up instantly with a double-tap on the Home key and use the volume keys to take photos. And while we're on the subject of Camera, you can also take Apple-style Motion Photos, which capture the moments before and after a shot to give you little videos when you tap on them in Gallery.
Samsung Galaxy S7: get complete control over the camera
Samsung's automatic camera modes generally do a great job of taking photos in all kinds of conditions, but if you like to mess around with ISOs, contrast and white balance then you'll find the equivalent of a DSLR's manual mode in the Camera app's Pro Mode. Tap on Mode > Pro in the camera app to access it and tinker with the camera settings to your heart's content.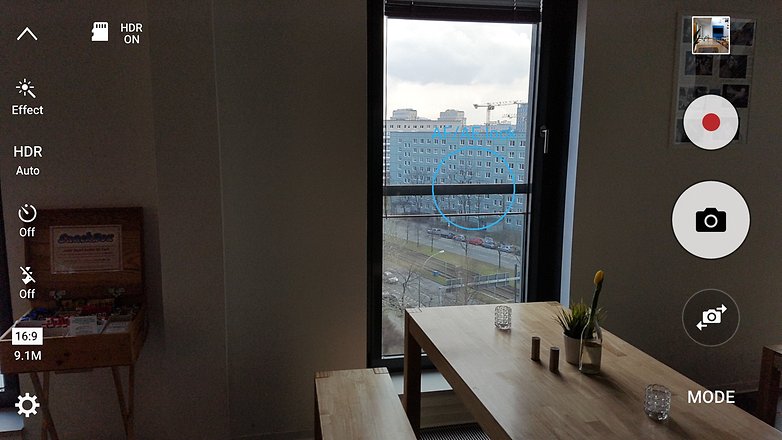 Samsung Galaxy S7: don't let anyone interrupt your gaming
The Game Launcher widget isn't just a game launcher: it's a sanity preserver. You can use it to ensure that notifications don't interrupt your gaming sessions, so you won't miss a headshot because somebody's trying to sell you insurance, and it can also ensure that accidentally hitting buttons won't boot you out and into the camera app. You can also record your gaming sessions to share with others, and if you're feeling particularly good about yourself that can include the front-facing camera so people can see your in-game gurning. That one's for braver gamers, we think.
Samsung Galaxy S7: turn Always On off
We really like the Galaxy's Always On display, which displays the time and key information without powering up the whole display, but if you don't want or need it you can turn it off by going into Settings > Display > Always On display. Don't expect to see a massive increase in battery life, however: Samsung says that Always On uses no more than 1 percent of battery power per hour, so its effect on your battery life is hardly worth worrying about.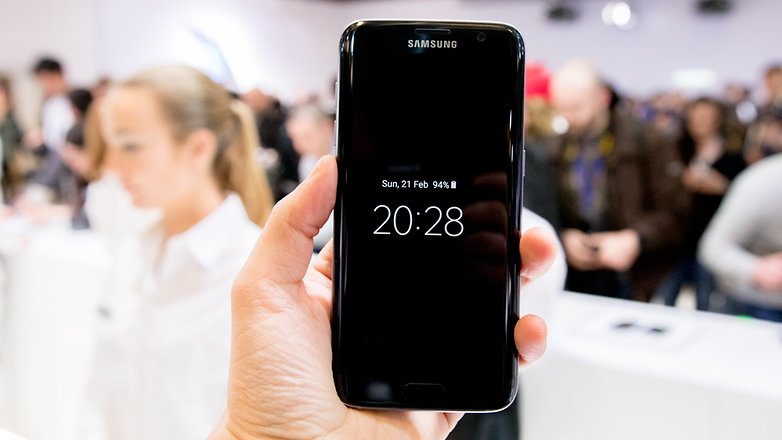 Samsung Galaxy S7: dial the screen down
Samsung's a big fan of super-bright Super AMOLED displays, which deliver eye-popping color. But not everybody enjoys the retina-blasting characteristics, so Samsung offers an alternative: go into Settings > Display > Screen Mode and select the Basic color profile. This calms the Super AMOLED down a bit.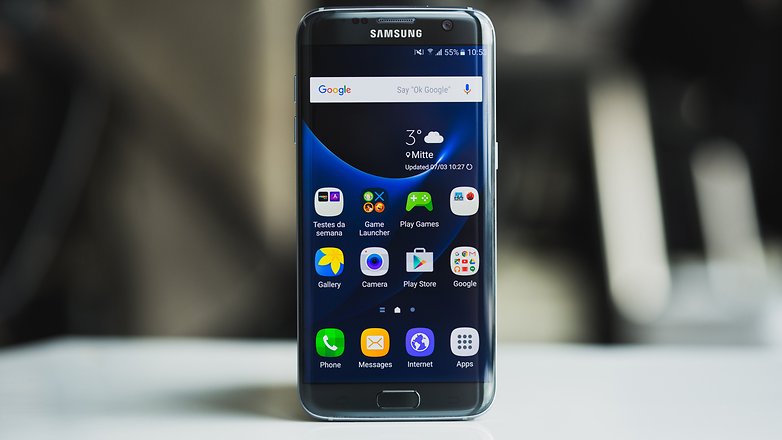 Samsung Galaxy S7: move apps to a microSD card
After a brief holiday in the S6, expandable storage is back in the Galaxy - and that means you can free up internal storage by moving apps to the memory card. Stick the card it and then go to Settings > Apps > Application Apps. You can't move the default apps, but you can move third-party apps.
Have you found any other top tips and tricks for getting the most from your Samsung Galaxy S7, or have you found third-party apps that make it even more useful and fun? Let us know in the comments!