Xiaomi's Redmi 2 Prime is a low-cost compact handset released in August 2015. It arrived with Android 4.4.4 KitKat and could eventually get an upgrade to Marshmallow. When will that be? Find out all the latest Xiaomi Redmi 2 Prime Android update news here.
I would like to try playing games with a TV box.
What do you think?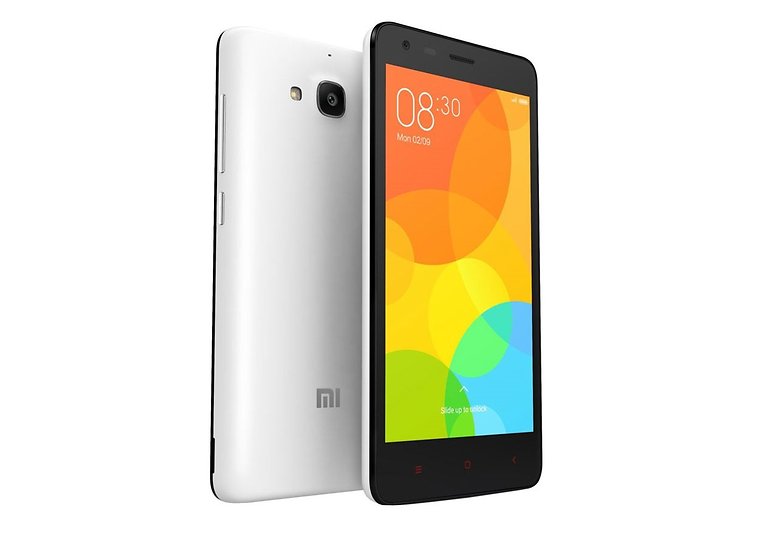 Xiaomi Redmi 2 Prime latest Android update
The most recent update to hit the Redmi 2 Prime was Xiaomi's MIUI 7.1 software update, on January 5. Head to the official MIUI forums to find out what's new.
Xiaomi Redmi 2 Prime Android 6.0 Marshmallow update
At this point, it's unlikely that Xiaomi will take the Redmi 2 Prime to Android Lollipop, however, the phone could still receive Android Marshmallow – we have reason to believe that Xiaomi has an update in the works. Gizmochina leaked an image that suggests the MIUI interface is in the process of being upgraded to Android 6.0 Marshmallow and it seems likely that it will arrive to the Redmi 2 Prime eventually.
We'll let you know when Xiaomi announces any further updates to the Redmi Prime 2. What do you think of the current software? Let us know in the comments.