Google Chromecast tips and tricks: stream better with Android
Since it was first released in 2013, the Chromecast has been a big success for Google: The tiny, straightforward streaming stick can move content effortlessly from your phone or tablet to the big screen, and it's no real surprise that it's proved so popular with users and reviewers. Read on for our Google Chromecast tips and tricks.
As simple as the Chromecast is though, there are a number of advanced features available that you might not yet have come across or thought much about — it's actually got quite a few clever tricks hidden beneath its matte blank outer shell, and we're here to share the best ones with you.
Start the party with guest mode
Chromecast comes with a guest mode that means your friends can send content to the stick as well as you — as long as guest mode is enabled, anyone on the same Wi-Fi network (in your house, for example) is able to interact with the dongle via a PIN code.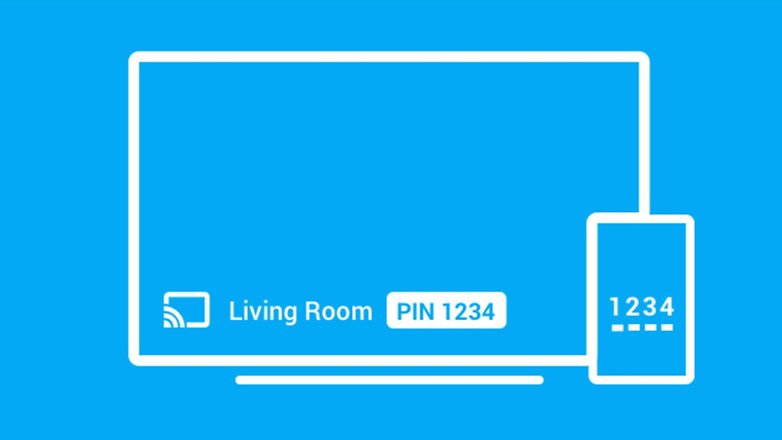 From the Chromecast app menu, choose Devices, then the cog icon by your Chromecast, then Guest mode. Slide the switch to On and your friends and relatives can get involved using the provided PIN. Note that guest mode doesn't work on iOS devices yet.
Ask about the wallpaper
When not in use, your Chromecast displays eye-catching pictures from various sources. If you see something you like, open Google search on your phone and ask "what's on my Chromecast?" You can access the same screen from the Devices tab of the Chromecast app.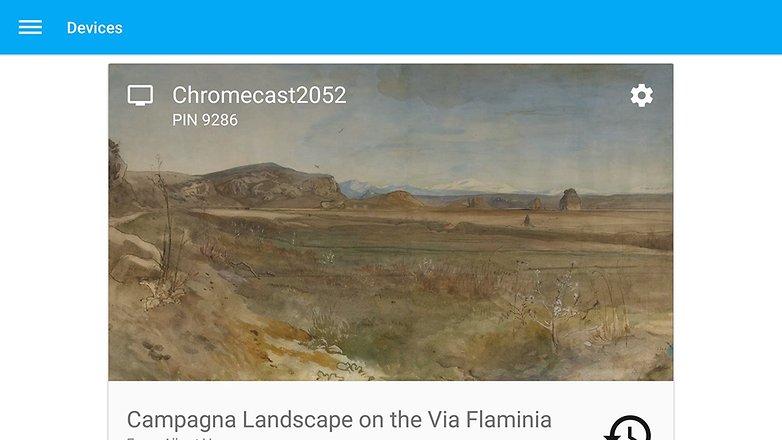 Tap on the view links inside the Chromecast app and you can see the source for the picture (Google+ or Google Maps for example) together with the person who posted it (where applicable). You need never ask where a picture has come from ever again.
Show off your personal photos
If you don't like the sorts of pictures Google is displaying as part of the Backdrop feature than you can take matters into your own hands and show images from your own collections instead. Tap Devices in the Chromecast app then the cog icon by your device.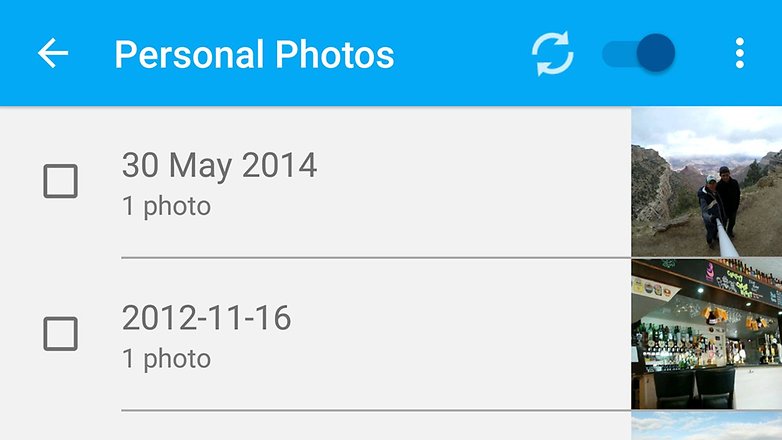 Tap Backdrop and then turn the Personal Photos switch to the on position — you can then select specific albums from your Google account. Depending on how well organized your collection is, you might want to create a separate folder just for Chromecast background images.
Find compatible apps
There are more Android apps than you might think that can work with the Chromecast — Google has even created a special page for them so you can find them more easily. The available apps are split up into categories or there's a search box to use instead.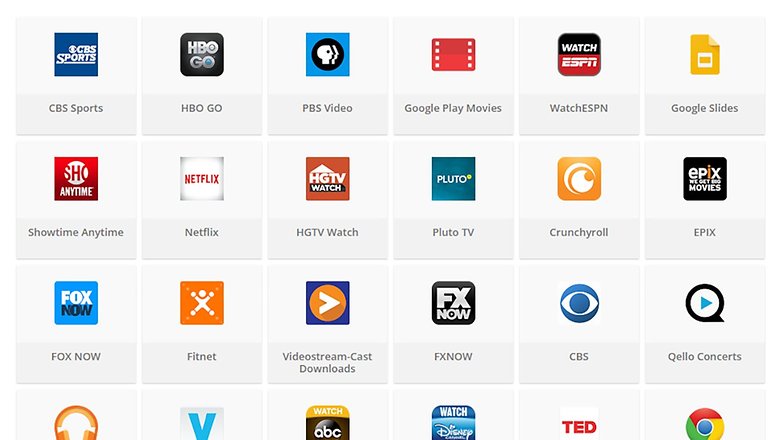 When you're in a compatible app (on Android or iOS) you'll see a Chromecast icon somewhere in the interface that lets you sling the content over to your nearby dongle. In most apps you can still control playback on your phone or tablet while the content is streaming.
Mirror your Android device screen
On compatible KitKat and Lollipop devices, you can send a live stream of your device's screen up to the Chromecast — it's a great way of showing off some of your favorite photos or playing a game on a larger display if the app doesn't support casting natively.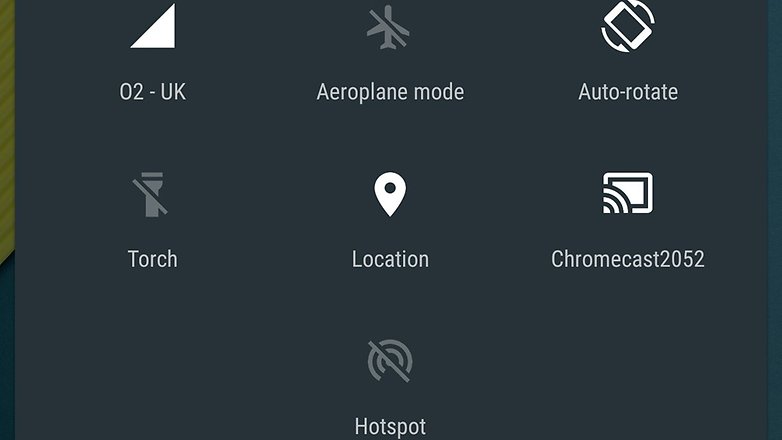 From Settings head into the Display menu and tab Cast screen. The same option is available from the pull-down quick settings panel in Lollipop. All you have to do then is choose the Chromecast in question to see your display mirrored up on the device the dongle is connected to.
Reset your Chromecast
The Chromecast is such a simple device that you shouldn't run into many problems with it, but if you do find it's behaving erratically or not as you expect, then a reset is likely to get everything working again. You can reset the dongle from the Chromecast app on Android.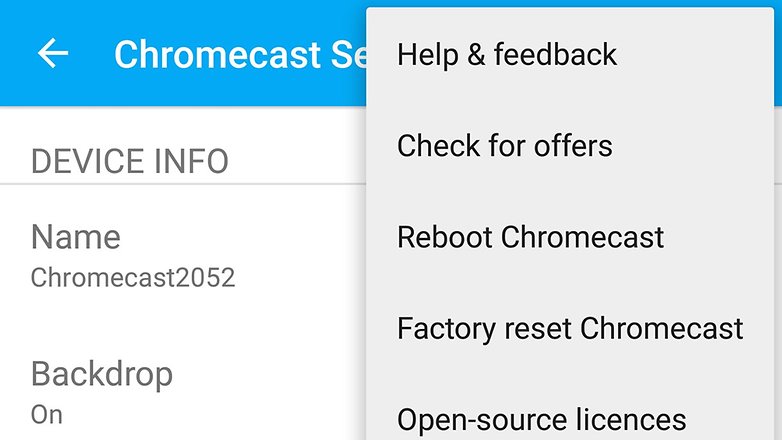 Head into the Chromecast app, choose Devices, then tap the cog icon next to your Chromecast device. Tap the menu button (three vertical dots in the top right corner) and you can choose to reboot your Chromecast or run a factory reset and start from scratch again.