How to fix the process com.google.process.gapps has stopped error
Authored by:

Scott Adam Gordon — 2 months ago

There are two error messages that plague Android KitKat: 'Unfortunately, the process com.google.process.gapps has stopped' and 'com.google.process.gapps has stopped unexpectedly'. These relate to the same problem and it's actually easy to resolve. Below we show you how to fix it.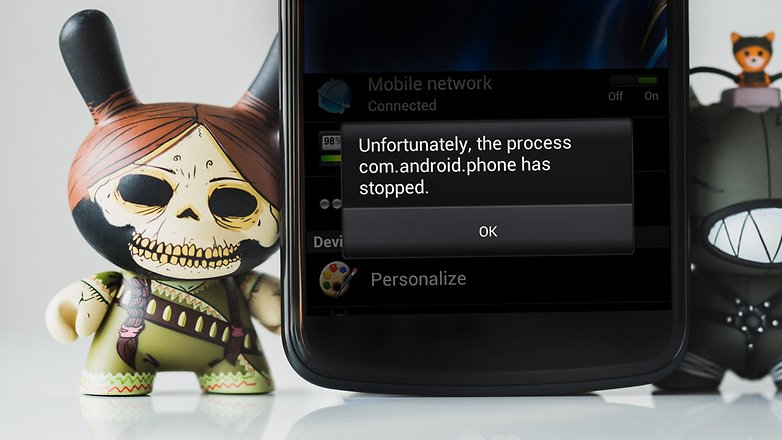 Clear cache for the app in question
If you notice that the error message pops up repeatedly when you try to launch a particular app, then chances are that this app is the cause of the problem.
Go to Settings > Apps and find the app in question. Tap the app and on the following page hit Clear cache. This might do the trick.
If that still doesn't help, you can clear the data for the app, too. This means that you will lose any game progress or chat conversations, etc., so you might want to back up your app data first. You will find the Clear data button above Clear cache (see the picture below, right).
If neither solution proves fruitful, the next step is to try uninstalling the app (which can be done from the same page as clearing the cache and data) and reinstalling it later.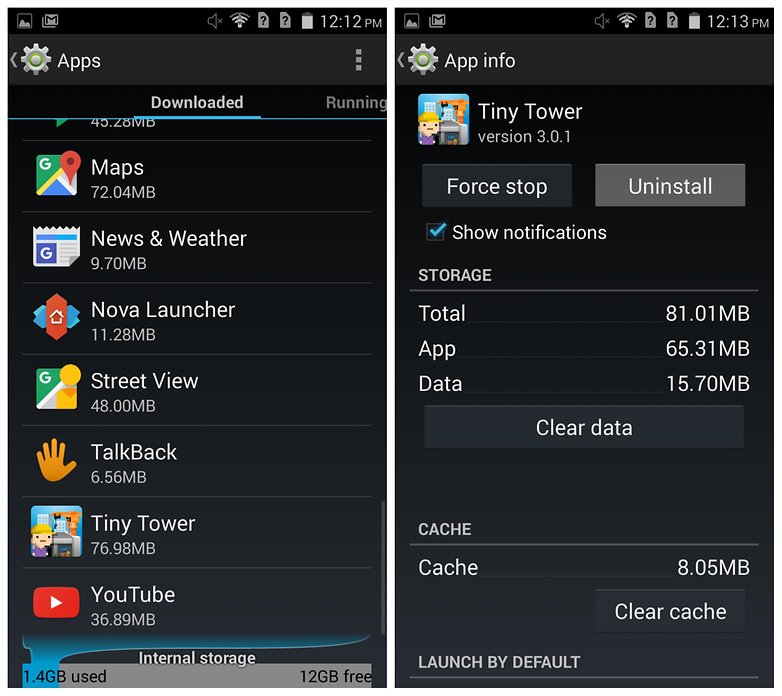 Clear Google Play Services data
If clearing the cache and data for a particular app, or even uninstalling it, doesn't work, there is another quick solution you can try. This involves removing all of your Google Play Services data, which sounds scarier than it actually is.
This method will delete your Google Play Services preferences and settings but they are easy to assign again afterwards; you probably won't even notice it has happened.
First, go to Settings > Apps > Google Play Services. On the App info page, you will see the Manage space button; tap it.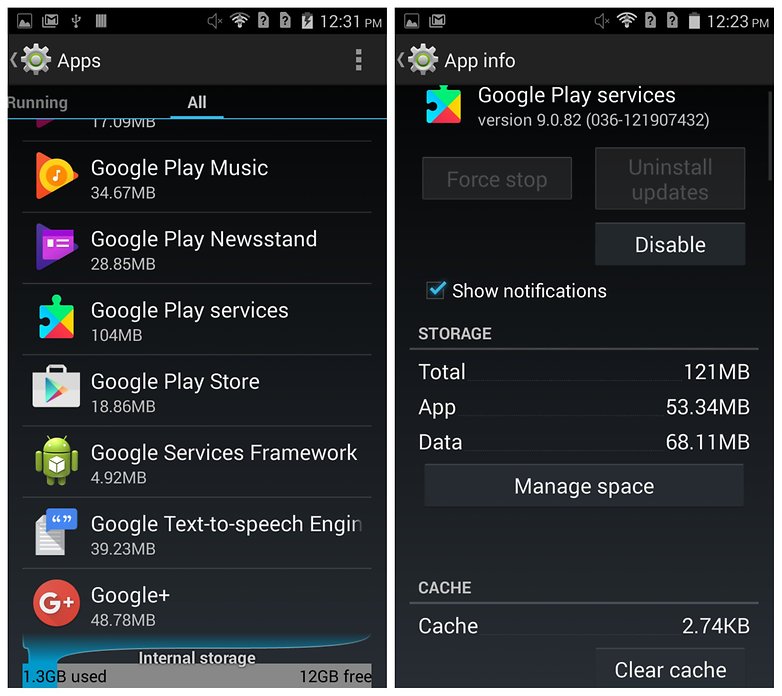 On the following screen, tap Clear all data. You will receive a warning message confirming that you wish to permanently delete the data. Tap OK to proceed.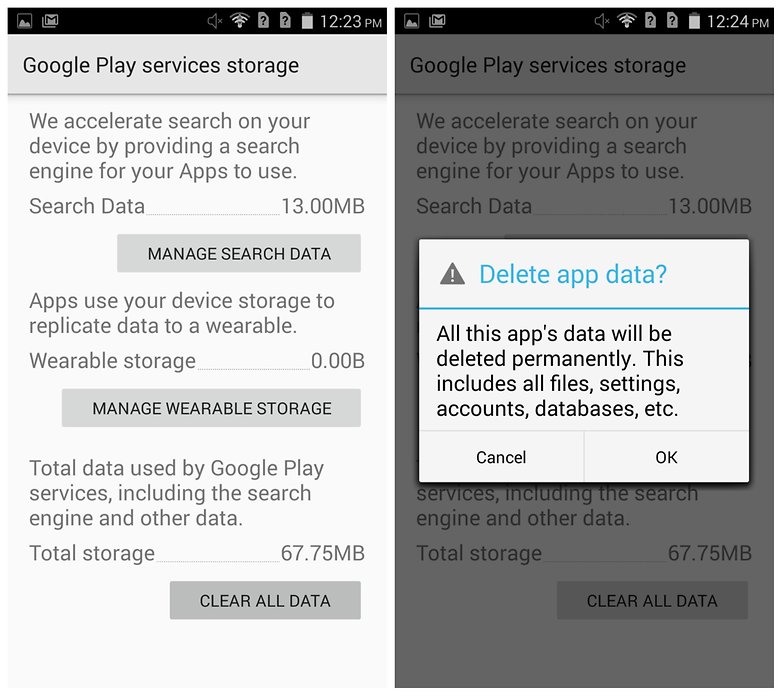 Reset app preferences
Another option would be to go to the Settings > Apps > All and reset the app preferences (the option for this is found via the three-dots / hamburger icon).
This will bring all of your apps' settings back to square one, but it won't delete any app data. In other words, you won't lose any progress you've saved.
How often do you see this error message? Did these tips help you fix the problem? Let us know in the comments.