Camera Test: Sony Xperia Z1, LG G2 and Cyber-shot QX10
The IFA has given us a lot of news on the first press day. LG have dropped some great new camera devices. Of the latter two, we got three interesting camera-centric devices that we wanted to test against each other. NEXTPITTV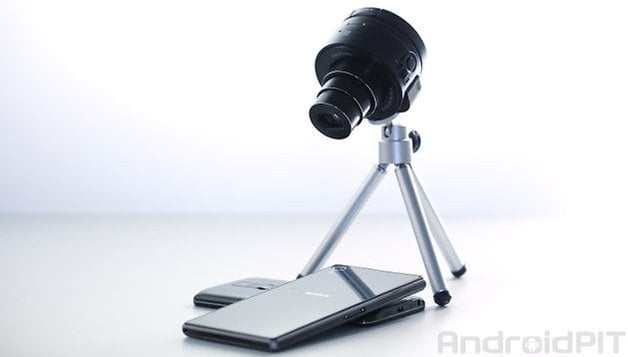 The Candidates
The Lumia 1020, with a 41 MP camera is a Windows Phone, remember). The lens of the Xperia Z1 is a "G Lens" from Sony, which, combined with the BIONZ image processor, should also ensure top photos.
The Cyber-shot DSC-QX10 is a novel device that combines the qualities of a compact digital camera in a lens housing. The lens is connected to your smartphone via WiFi, whereby the display acts as a viewfinder. The shutter can be triggered either via your smartphone or with the lens itself. This means it can also work as a standalone device without phone support – you're just shooting blind.
The LG G2 is the current top smartphone from LG that stands out mainly by the unusual placement of buttons on the back. But the G2's camera is above average for a smartphone snapper, including an optical image stabilizer as well as a super-resolution function that should make use of the zoom possible without loss of quality.
All three devices claim in their own way to be an innovation in mobile photography. Whether they fairly make this claim, and which one comes out on top, I've tested in this quick photo comparison.
FYI: All pictures were taken in automatic mode at the highest possible resolution (Cyber-shot: 18 MP, Z1: 20 MP, G2: 13 MP). All other settings were left to the cameras. On the far left you can see the photos of the Cyber-shot lens, the Xperia Z1 in the middle and to the right the images of the G2.
Daylight, Landscape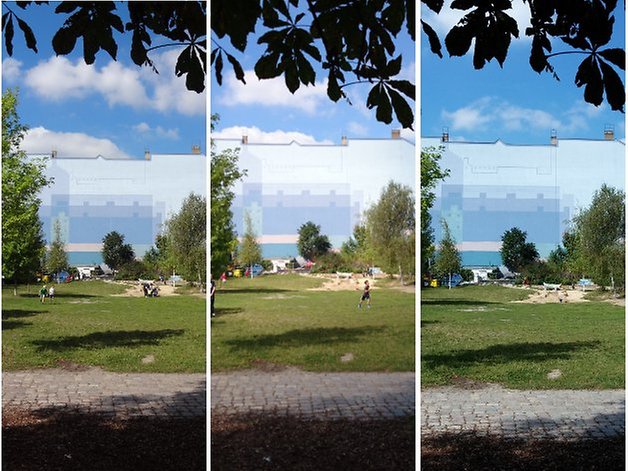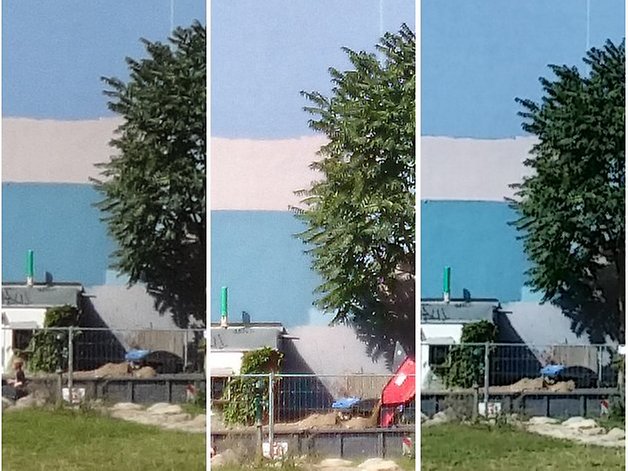 Digital and Optical Zoom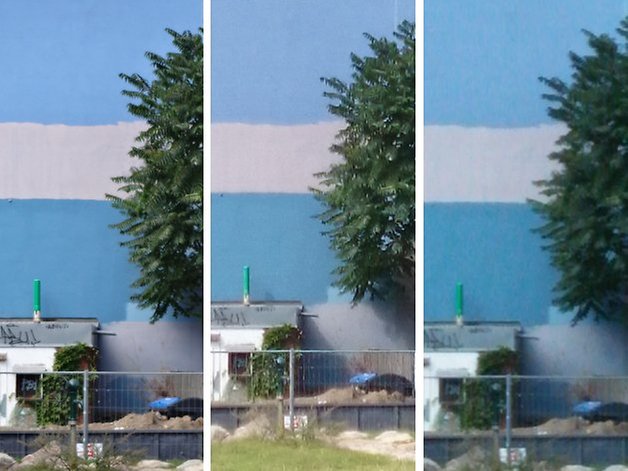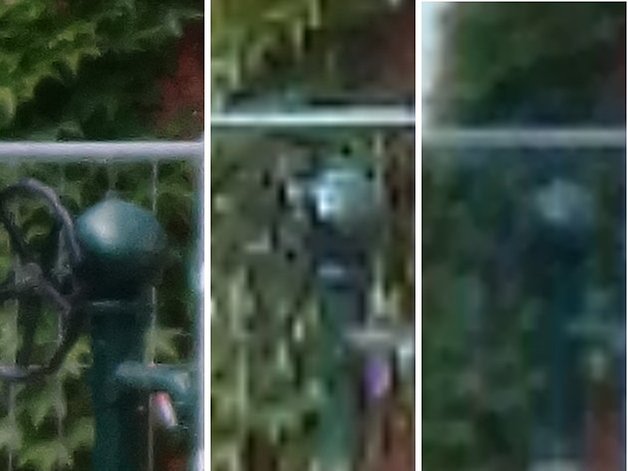 In the Shadows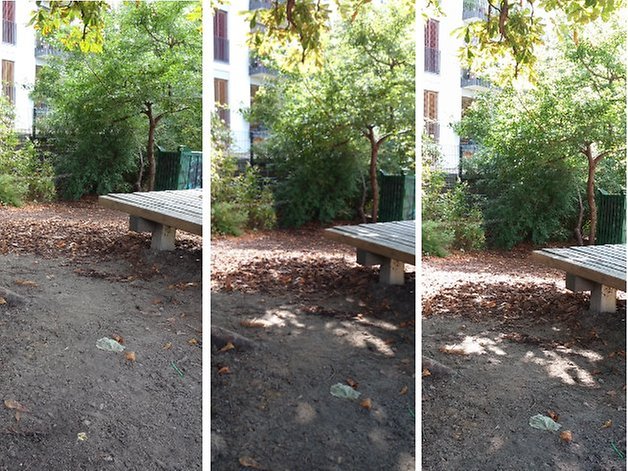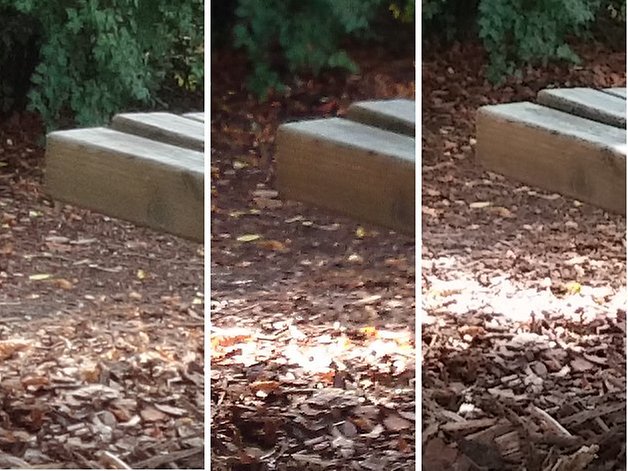 Macro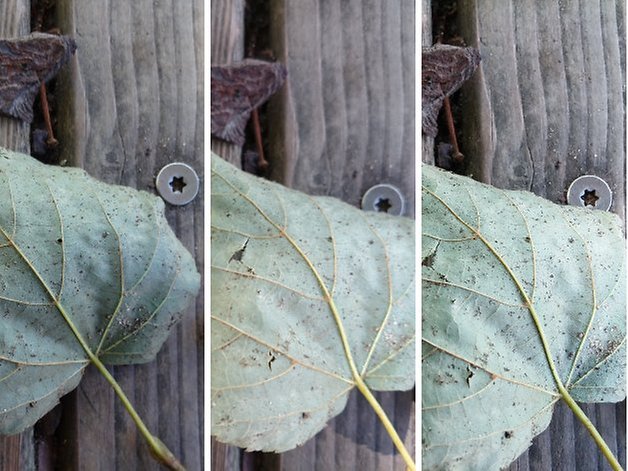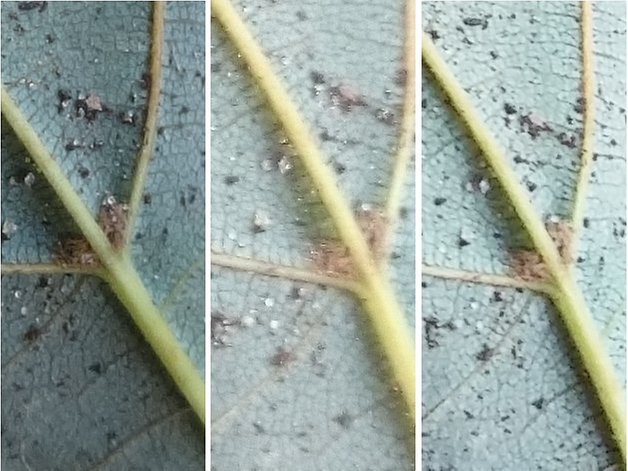 Low Light, Interior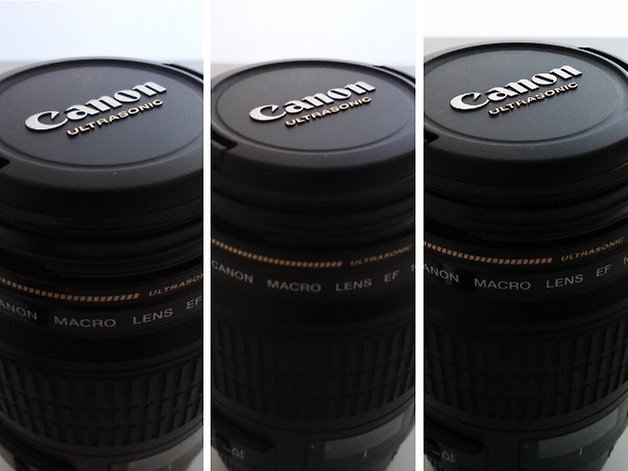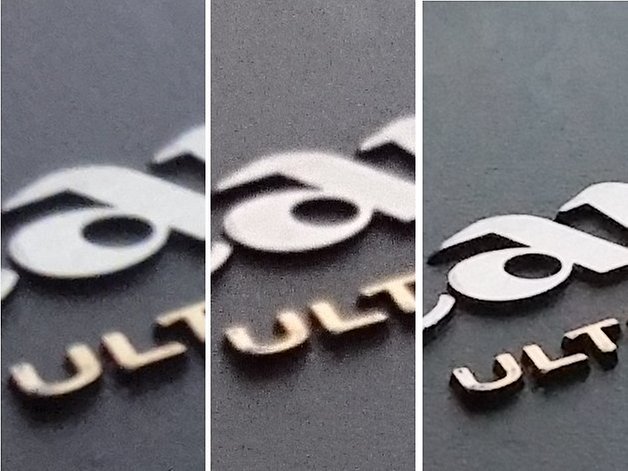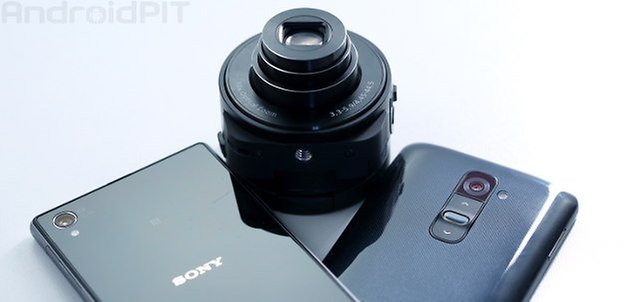 Conclusion
After my brief testing there stands a clear winner: the Cyber-shot QX10 definitely makes the best pictures. That should reassure the Sony developer because their whole concept is designed to lift smartphone photography to a new level through a high-end accessory. So great is the distance ahead of the other two candidates, at least under the specific conditions of my test, that it makes me think twice about buying a smartphone for its camera – why not just stick with your current smartphone and buy the Cyber-shot lens adapter? The LG G2 delivers good images in the detail view but it is clear how much the software post-processed the images, resulting in over-sharpening, ugly artifacts and loss of detail. The Xperia Z1 performs the worst, indicating once again that while Sony can build good cameras, it does not seem to be able to transfer these qualities to its smartphones.