iOS 16.4 Beta: What's new and should you install this iPhone update?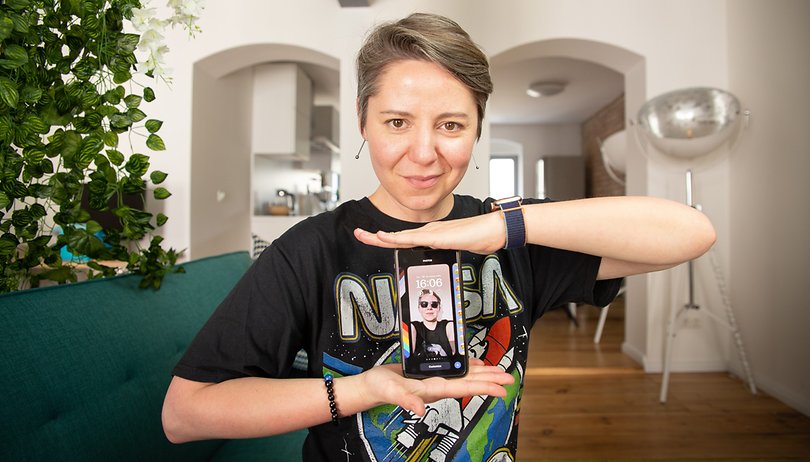 Unlike Apple's iOS 16.3 releases that concentrated on bringing a handful of fixes, the latest iOS 16.4 intends to add small to modest features across the entire operating system. However, you can expect that more features or changes should be added to the succeeding beta releases before the final roll-out of the software.
Push notifications of web apps and pages on the Home Screen
Announced back last year, web push notifications and badge counters are now supported on web apps and pages that are added on iPhone's home screens. Users are prompted by the app or page to allow the notifications. Once approved, each app can be individually managed from the notification settings while notifications will appear on through the icon's badge and lock screen.
Similar to notifications for standard apps, managing of these is extended up the Focus mode. In addition, Apple is giving Chrome users the ability to add web shortcuts through the share menu which works for web apps or pages.
More emojis and shortcuts
Apple is introducing more than twenty new emoji characters and variations with this beta. This ranges from colorful hearts and new animals like a donkey to a shaking head and talk-to-my-hand characters. The new emojis are also live to other software updates for the rest of Apple hardware including the iPads and MacBook (buying guide).
Apart from the emojis, Apple is also adding several shortcut abilities. New actions such as setting up Stage Manager on iPad, True Tone, VPN, and among others can now be found inside the Shortcuts app.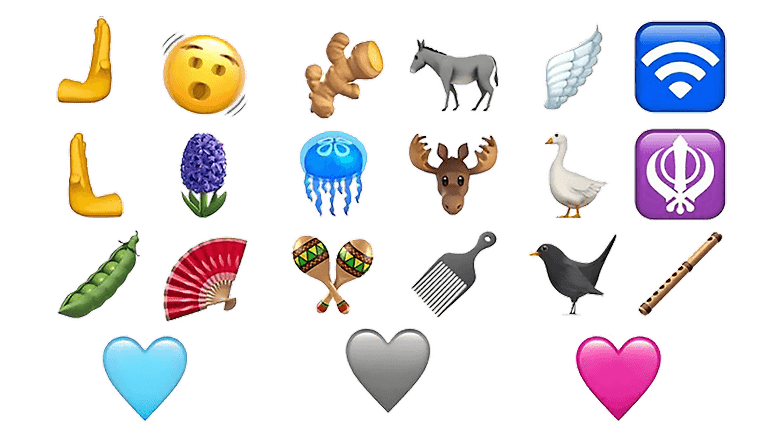 All about 5G
On the connectivity side, iOS 16.4 enables 5G Standalone mode. Currently, T-Mobile is the only carrier to support this in the US with the initial compatibility given to Samsung smartphones last year. Besides iPhones, more models will likely be added in the coming months.
Switching this on would route all cellular activities to use the network's 5G service. It also allows up to 3 Gb/s data speed when connected. And for the first time, Apple announces that 5G networks in Turkey are officially supported with this iOS 16 version.
Other changes with iOS 16.4 Beta 1: Music, Home, warranty coverage, beta updates, etc.
Furthermore, a set of small optimizations were included in the Music and Podcasts app. These focus on new animations that visually improve the interface when playing a song or adding an artist to your favorite list as well as recommending channels in the podcast section.
For smart home tinkers, Apple has brought back the Home architecture with this update after removing it from iOS 16.2. Additionally, Matter accessories and Apple smart home devices can now be set to be updated manually or automatically.
If you own a ton of Apple devices and have connected this to your iPhone, the AppleCare coverage details of each are now displayed inside the settings. Just go to general Settings > Coverage to track until when your other devices are covered by the official Apple warranty.
There is also a fix for the Nord VPN app that previously did not work in older iOS 16 firmware. At the same time, those enrolled in the beta program get to see an option for Beta Updates in the Software Update setting. Users can disable or enable automatic updates in this section.
If you plan to upgrade to iOS 16.4 Beta 1, check your iPhone first to see if it is compatible with iOS 16. You can then head to Apple's beta software program to sign up before performing any installation.
Which of the new features of iOS 16.4 interests you most? Are you enrolled in Apple's beta test program? Tell us in the comment section.