Dyson's Best-Selling V8 Cordless Vacuum is 23% Off Right Now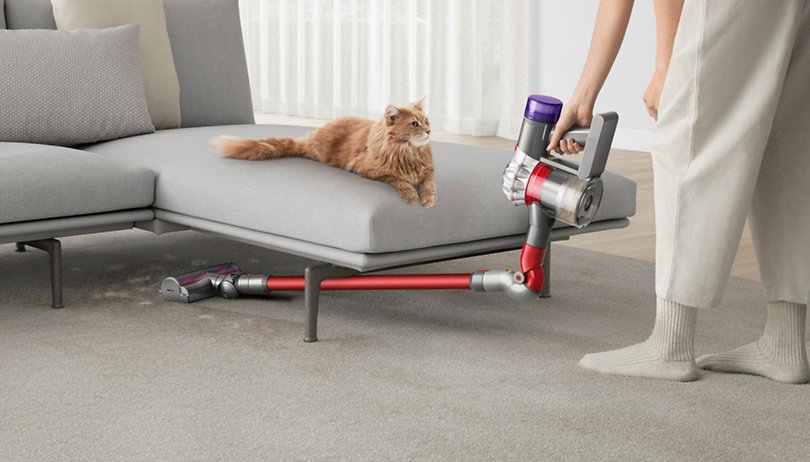 Buying a vacuum cleaner involves many factors you should consider and weigh in. If you're just up for a wireless vacuum that does effective cleaning, Amazon has the popular Dyson V8 model discounted with 23 percent off which puts it at a low price of $349.
The deal has been running since last week, but it could likely be extended up to next week during Memorial Day, giving you a total savings of $103 right off the bat. What's more, is that each purchase comes with a set of cleaning tools and a 2-year warranty in case the Dyson V8 breaks down.
Why the Dyson V8 cordless vacuum is a popular pet's hair buster
The Dyson V8 is a lightweight and quiet vacuum. It is also battery-powered which quickens cleaning as you don't need to mind tangling cords or wires. At once, the vacuum does feature a powerful suction for collecting larger debris from surfaces like carpets and upholstery. Additionally, it runs up to 40 minutes between charges and that is more than enough time to clear a typical room of dust and pet's hair.
Similar to the more expensive Dyson cleaners and robot vacuums, the Dyson V8 has a patented brush bar and roller that untangles hair while it quietly operates. It also has attachable accessories in different sizes and lengths for flexible cleaning hard to reach areas or within tight spaces in your car.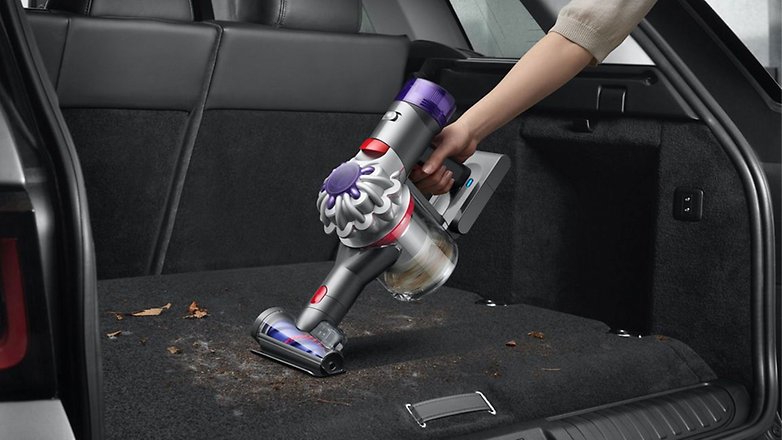 For a no-fuss cleaning, the Dyson V8 cordless vacuum does more than the job, and it's worth it to buy at its current discounted price. However, you might be quick while stocks are still available.
Which type of vacuum do you prefer? Are you in for cordless sticks or for robot cleaners? We'd like to hear your answers in the comments.