How to share your real-time location via Google Maps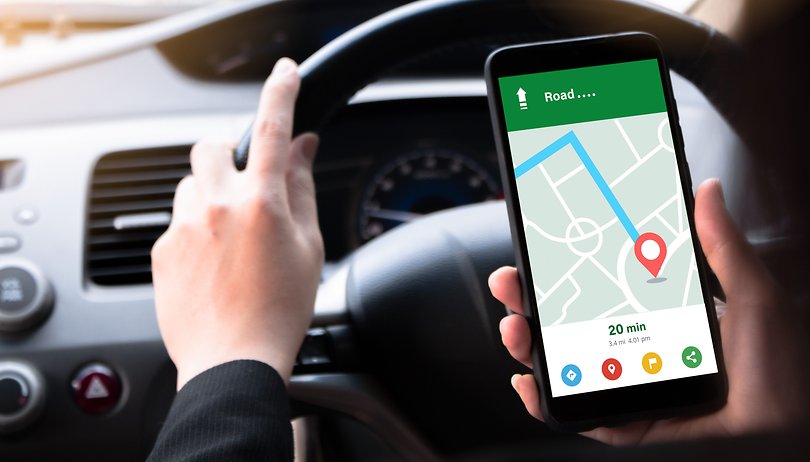 Sharing your location with trusted individuals can be beneficial. Google Maps lets you share your current location with other users across devices and set a time limit for sharing. They can track your movements in real-time and view your estimated arrival time. In this article, we'll quickly and easily explain how to do it.
Location sharing in Google Maps
Previously, this location sharing feature in real-time was available on Google+, but as we all know, the social network has been discontinued. Rather, you can now share this information with others via Google Maps.
Interestingly, you don't even need to enable location history in the default settings to do so. Before I explain further how you can share your "live location" with people you trust, let me point out that sharing does not work in the Google Maps Go app.
To share your location with others, launch Google Maps.
In the top-right corner, select your profile picture and followed by Location Sharing.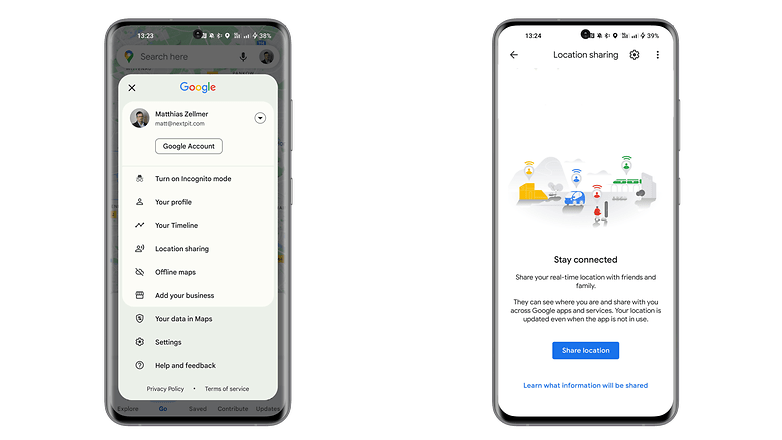 You can enter the length of time here (ranging from 15 minutes to 1 day or until you manually deactivate it) that you want to share your location.
Select the contact you would like to share your location with by name, phone number, or email address.
Go to Settings and allow Google Maps to always access your location.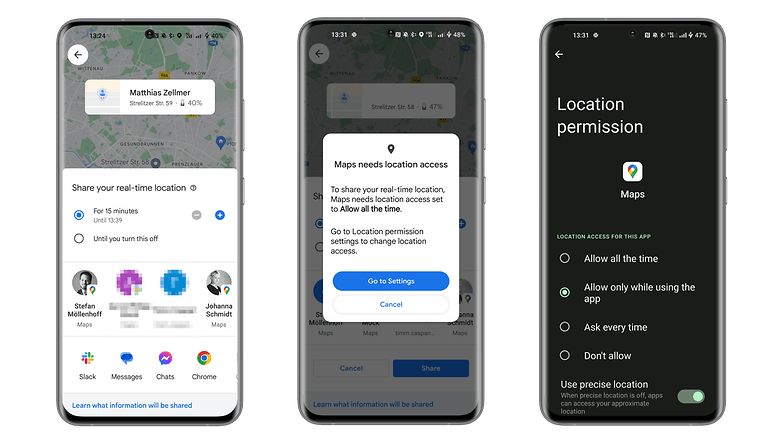 If the recipient does not have a Google account, you can create a link and send it via email, SMS, WhatsApp, Twitter, or any other compatible instant messenger.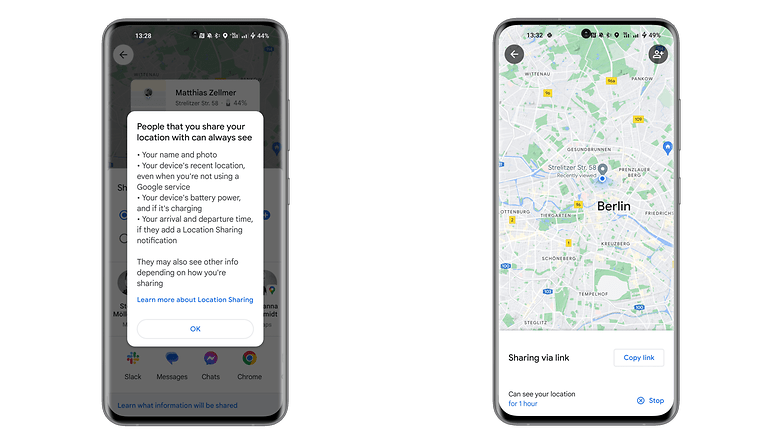 Now the person whom you want to share your location with will receive a corresponding notification on his/her lock screen. In my case, it is my colleague Stefan and his iPhone. You can also share additional information like departure and arrival times if you want to. Of course, the live location sharing can be revoked at any time.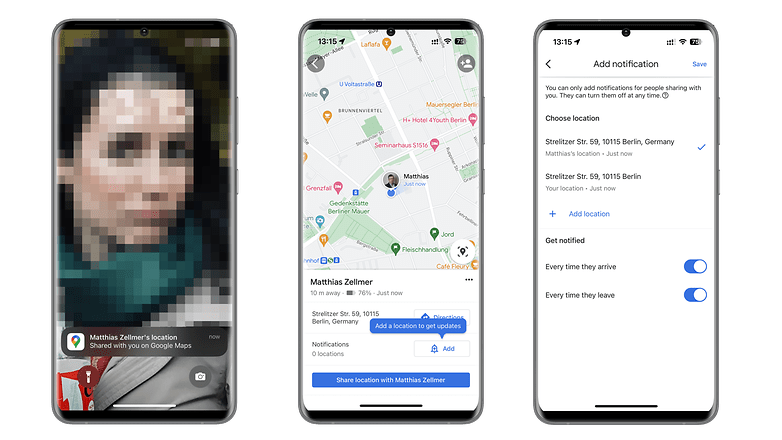 Location sharing with WhatsApp
Location sharing with the popular messenger app WhatsApp is equally simple. Here, the feature is called live location.
Simply press the paperclip icon in the corresponding chat window, where you would normally type your messages.
Select the Location icon in green.
You can choose to send your current location here...
...or share your live location for a limited period of time.
You can choose to keep sharing your live location for as short as 15 minutes to as long as 1 hour or even 8 hours!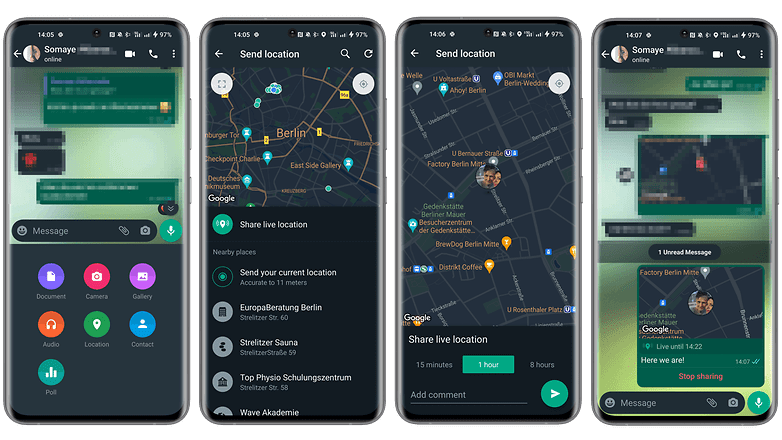 This selection/sharing can also be cancelled anytime you like on WhatsApp.
Of course, there are other ways to share your location. I can spontaneously think of Samsung with its SmartThings app, Apple with the "Find me" function, and also Telegram that allows you to share the location of a smartphone for a limited time only.
Are you aware of another app that can do this and perhaps work even better? If so, please let us know in the comments. Assuming you already share your location frequently, for whom and why do you do so?