20% Off: iPad Mini 6 Drops to a New Historical Low Price of $399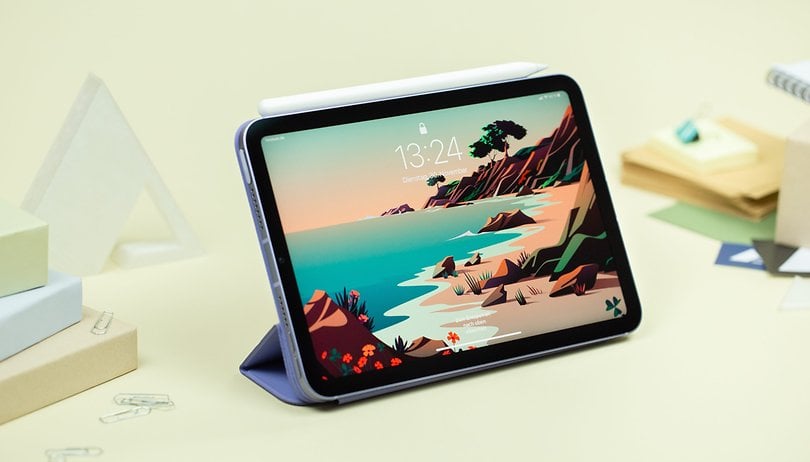 You don't need to wait for the spring sale to get your hands on the brand-new Apple's iPad Mini 6. The compact iPadOS 16-powered tablet is breaking records as it now drops to $399, which is the lowest historical price ever recorded. This saves you $100 or a huge 20% off.
The deal specifically covers the 64 GB configuration of the non-cellular iPad Mini 6 2021 (review) in starlight color. Furthermore, the rest of the variants are out-of-stock as of this writing, so it makes plausible the listed item is good until supplies last.
Why the iPad Mini 6 is the only lightweight and portable tablet to buy
Flaunting an 8.3-inch display, the iPad Mini 6 is the smallest entry from Apple's iPad lineup. Despite the portable form, it does not mean it is getting fewer features. In fact, its high-res panel can be paired with a second gen Apple Pencil stylus. Elsewhere, the tablet gets a premium aluminum build and a future-proof USB-C interface.
Apple gives the iPad Mini 6 a powerful A15 Bionic chipset, which is more than capable of handling multiple apps and graphics-intensive game titles. At the same time, it runs on iPadOS 16 that comes with several enhancements and software features. What's more, there are 12MP cameras with each sensor position at the front and rear, consequently, these take incredible photos even for a tablet.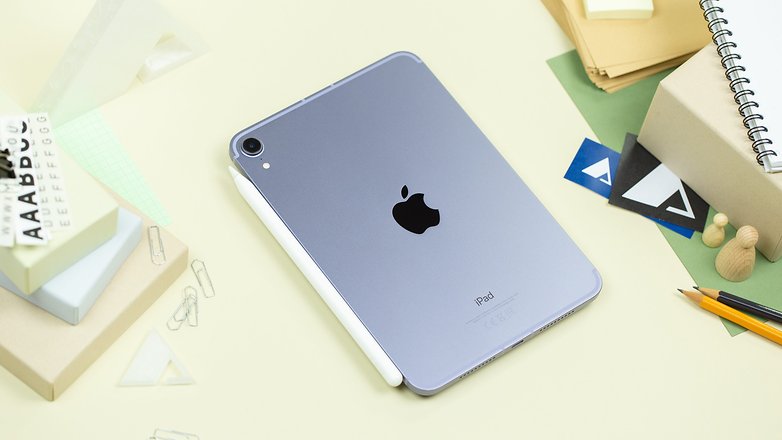 Apple's most recent iPad Mini has a solid battery life that lasts more than a day in modest usage. Additionally, topping up the juice is also a breeze compared to the previous generation, thanks to the new port.
Do you want to see more Apple iPad offers like this? Tell us about your thoughts in the comment section.