How to install Flash Player on Firefox with Android 4.4 KitKat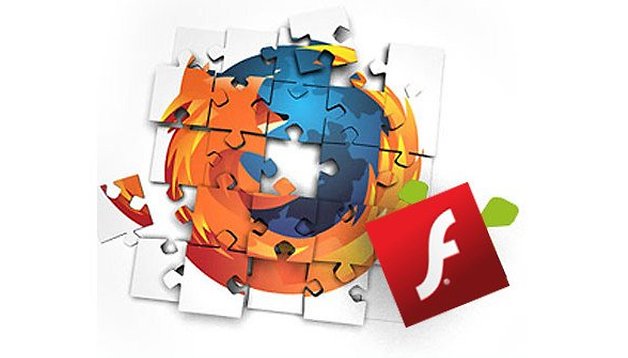 It's not likely for Adobe Flash Player for Android to receive any further development and as the program now stands, it's not compatible with the newest version of Android, 4.4 KitKat. Nevertheless, there are still certain web pages with Flash content that users want to be able to see on their mobile devices. Firefox is now bringing Flash Player back! Version 27 of the program can now be installed again as a plug-in. Today we'll guide you through the few steps to get this done.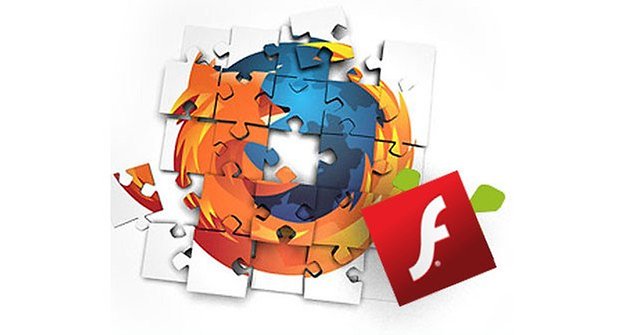 First install the current version of the Firefox browser for Android from the Google Play Store (install button below).
Next, install Flash Player. Adobe offers an archive of older Android versions. I've applied a hacked version of Flash Player found on the XDA Developer website, but this process should work with both versions.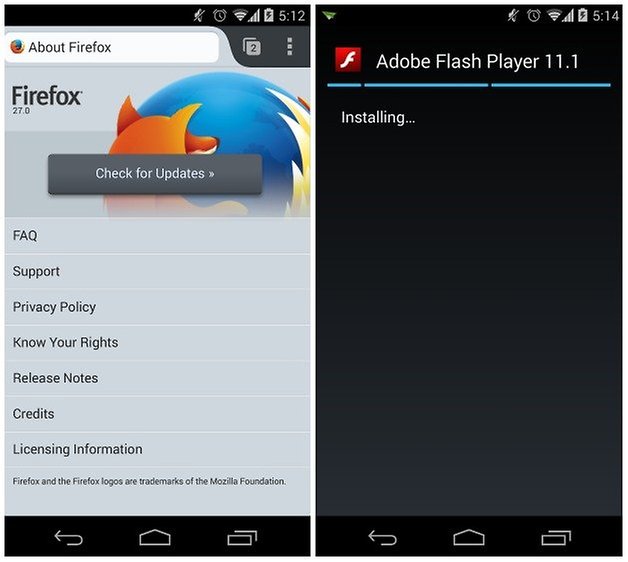 To correctly display the flash contents, enable the plugins under display section in the Firefox settings. Some websites might recognize that a mobile device is trying to gain access from the user agent and block the flash content.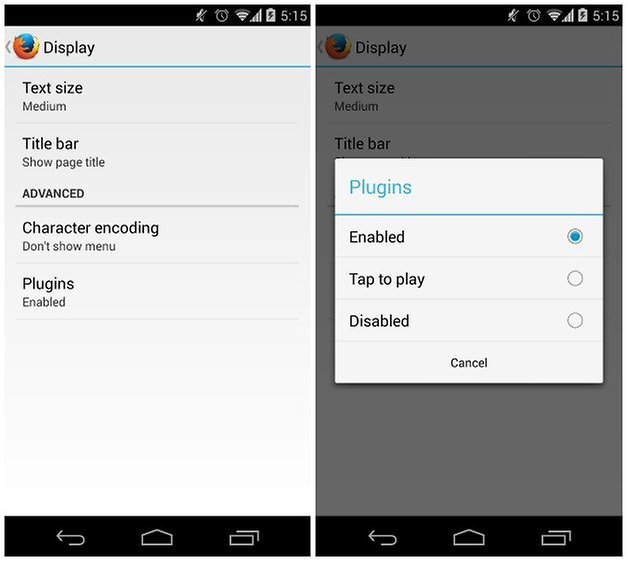 However the desktop version of the page will allow you to sidestep this problem. In the menu, you can change how this is displayed. Thanks to the Phony plugin for Firefox, the user agent can be manually changed.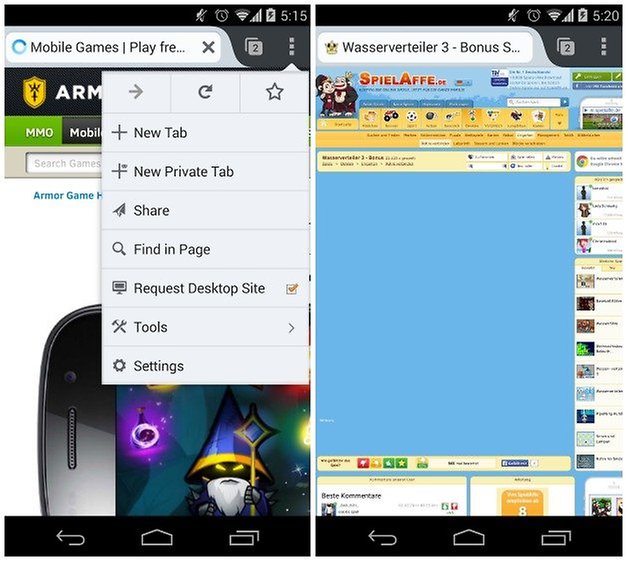 We also have a tutorial on how to use Flash Player with Dolphin Browser while running Android 4.4. KitKat on your mobile device.