OnePlus 10T at 34% Off has Never Been So Cheap Before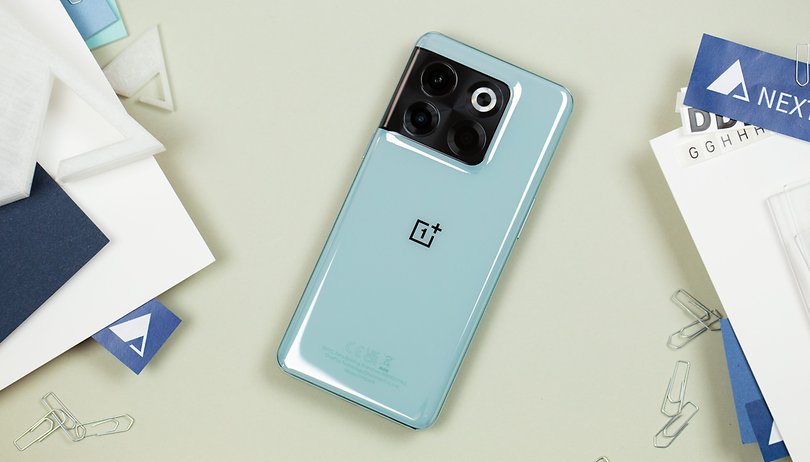 If you're planning to buy a flagship phone before but were put off by how they have become exorbitantly expensive, fret no more. Amazon is currently running a OnePlus sale where it is steeply discounting the OnePlus 10T for up to 34 percent off, dropping the flagship to an all-time low of $429.
Both of the OnePlus 10T configurations are at their best prices. The base model of the last year's flagship Android phone now starts at $429 after a $220 reduction is applied and with the green and black colors listed. Meanwhile, the entry with 16 GB of RAM and 256 GB drops to $549 (and cheaper than the OnePlus 11) or $200 off than its usual price.
OnePlus 10T has a top-notch quick charging capability
OnePlus fitted the OnePlus 10T (review) with 150 watts (125 W in the US) Super VOOC charging, which is currently the fastest in its entire offering. This rate lets you fill the device's juice from 0 to 100 percent in less than 20 minutes. On the other hand, a fully charged battery can give you more than a full day of use with combined activities and that is a solid battery life compared to most of the competition.
Furthermore, the efficient and powerful Qualcomm Snapdragon 8+ Gen 1 processor helps deliver such longevity. When it comes to performance, the mobile chipset doesn't disappoint, especially in graphics-demanding games and tasks, and it is still very comparable up to today's latest silicons.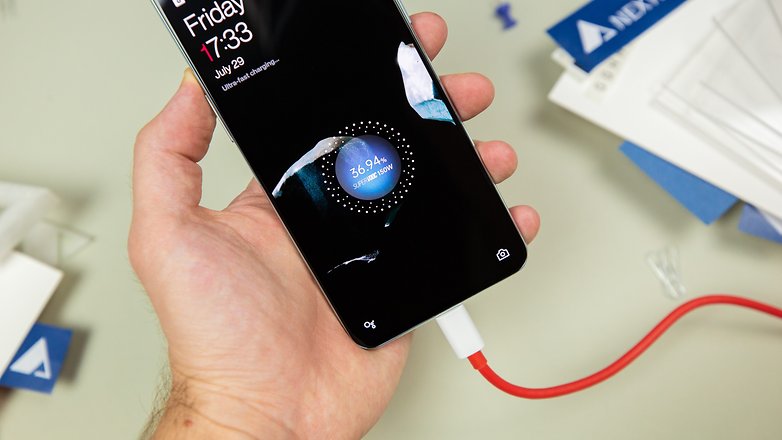 Beyond the endurance and speed, the OnePlus 10T has a crisp and bright 6.7-inch AMOLED screen with 120 Hz refresh rate and protected by a Gorilla Glass 5. It also has a solid triple camera setup at the rear, which is helmed by a 50 MP main sensor. The selfie camera captures 16 MP photos in a wide field of view.
The deal has been running for a couple of days now and knowing OnePlus, this might be stretched for only a few more days or so. Therefore, if you've decided, you better act quickly. Likewise, please let us know if when decide to buy. Perhaps, hit us in the comments if you want to see similar deals in the future.