Custom ROM database compares features at a glance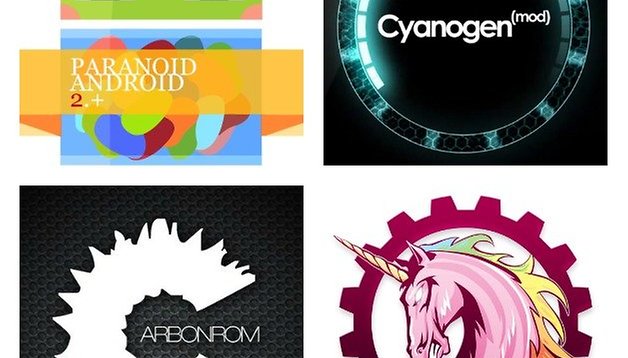 A senior developer over at XDA Developer's Forum has built a very handy custom ROM database that lets you compare the features of various custom ROMs at a glance. Sterling recently shared very convenient infographics to explain the main features of Paranoid Android, CyanogenMod and AOKP. This new database will spread that awareness even further (although it's not as exciting to look at).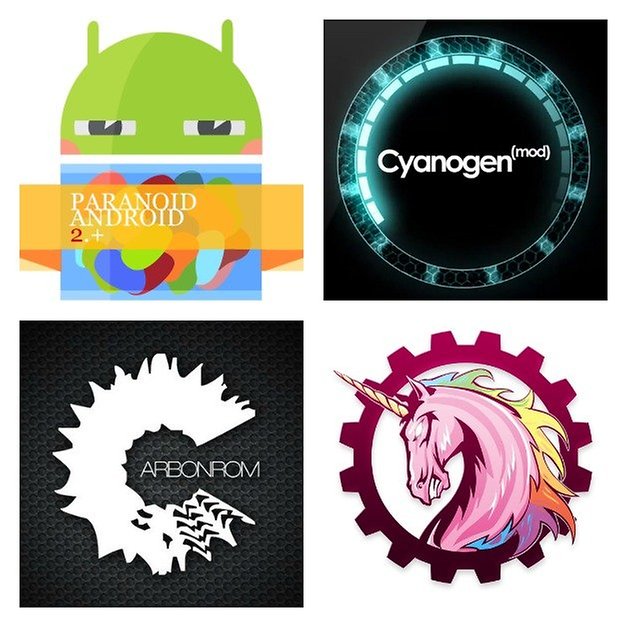 The database was originally missing the hugely popular custom ROMs Paranoid Android, Omni and AOKP though, and due to reader feedback and lack of time, the database maestro, nimrodity, opened it up to be publicly editable. At the moment, the custom ROMs CyanogenMod, Carbon, Paranoid Android, AOKP, Revolt, PACman and SlimBean are the ones on the list. Omni and MIUI won't be far behind. You can check out the newest database in XDA's database thread.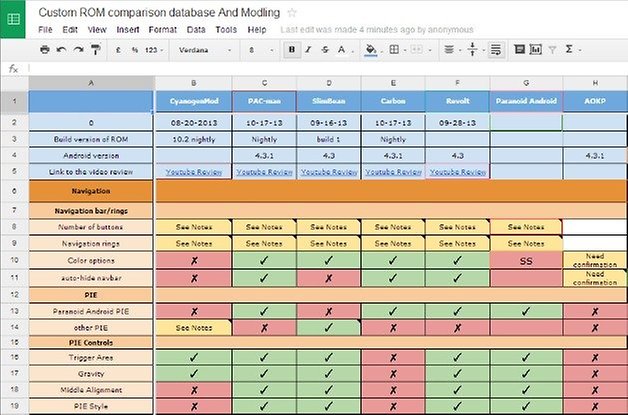 The developer of the database also posted several videos explaining the review process, an explanation of what he was trying to achieve and why he does his review the way he does. You can check all that content out on the relevant Custom ROM comparison database 2.0 page over at XDA. If you're interested in tweaking ROMs even further, check out Nico's rundown on his favorite Xposed Framework modules.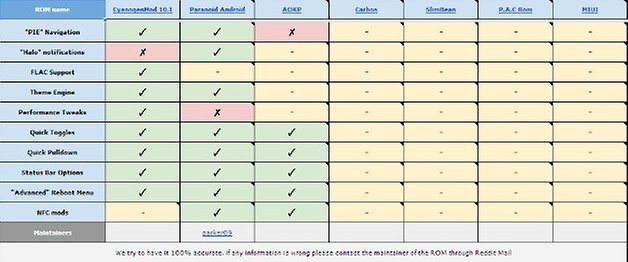 Do you run any of these ROMs on your smartphone? What is your favorite and why?