Qi2 Chargers May Activate Fast Charging Speed on Apple iPhone 15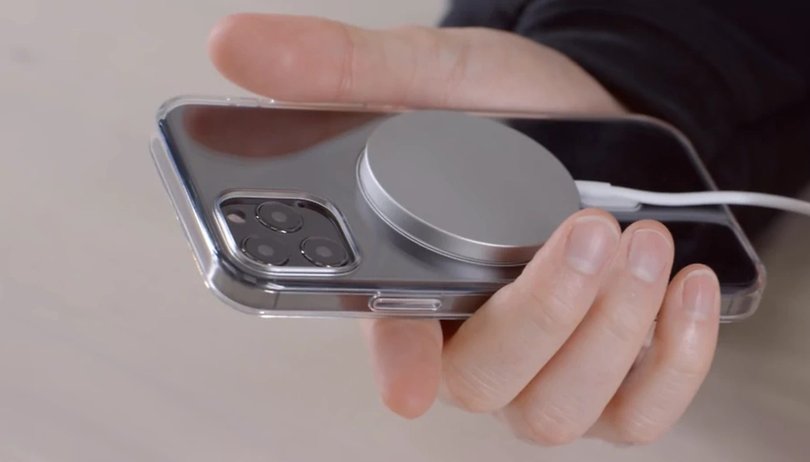 The Qi2 wireless charging standard was announced earlier in 2023, and it was confirmed that it will be tapping Apple's MagSafe technology. This explains as to why the entire iPhone 15 lineup could benefit from the next-generation charging protocol. However, it may also open a way for these iPhone models to unlock fast wireless charging without the use of a certified MagSafe charger.
A Chinese affiliated outlet, ChargerLab, is reporting that Apple's iPhone 15 and iPhone 15 Pro will all support Qi2 once these are launched later this year. It added that third-party manufacturers won't be needing to install the custom MagSafe charging module on their Qi2-ready chargers or to have these certified with Apple to enable the top wireless charging speed for the said iPhone handsets.
Quick charging with non-MagSafe accessories for Apple iPhone 15
Currently, Apple has two wireless charging speed tiers on its iPhones. Non-MagSafe chargers are limited to 7.5 watts while the official chargers are guaranteed with up to 15 watts rating. In addition, Apple's MagSafe usually costs more compared to third-party brands. Hence, in iPhone 15, more charging accessories could be offered, albeit at lowered pricing.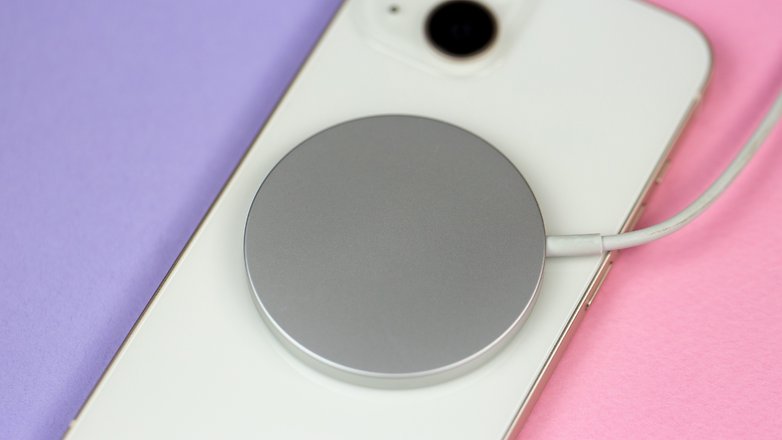 However, it's unclear if there could be charging improvements for the MagSafe chargers that are going to arrive with the Qi2 technology. The charging speed has been notably stuck at 15W since Apple introduced MagSafe with iPhone 12. Perhaps, it is safe to say, the Cupertino company may allow some sort of faster rating when using its own Qi2 chargers.
Details and specifications of the Qi2 standard are planned to be fully announced at the end of 2023, although it was mentioned before that the initial batch of devices and accessories supporting Qi2 will be ready before the holidays. On the other hand, Apple is expected to unveil the iPhone 15 in September.
When charging your phone or wearable, do you prefer to use wired over wireless? Share to us your answers in the comment section.